Newham Dance Winners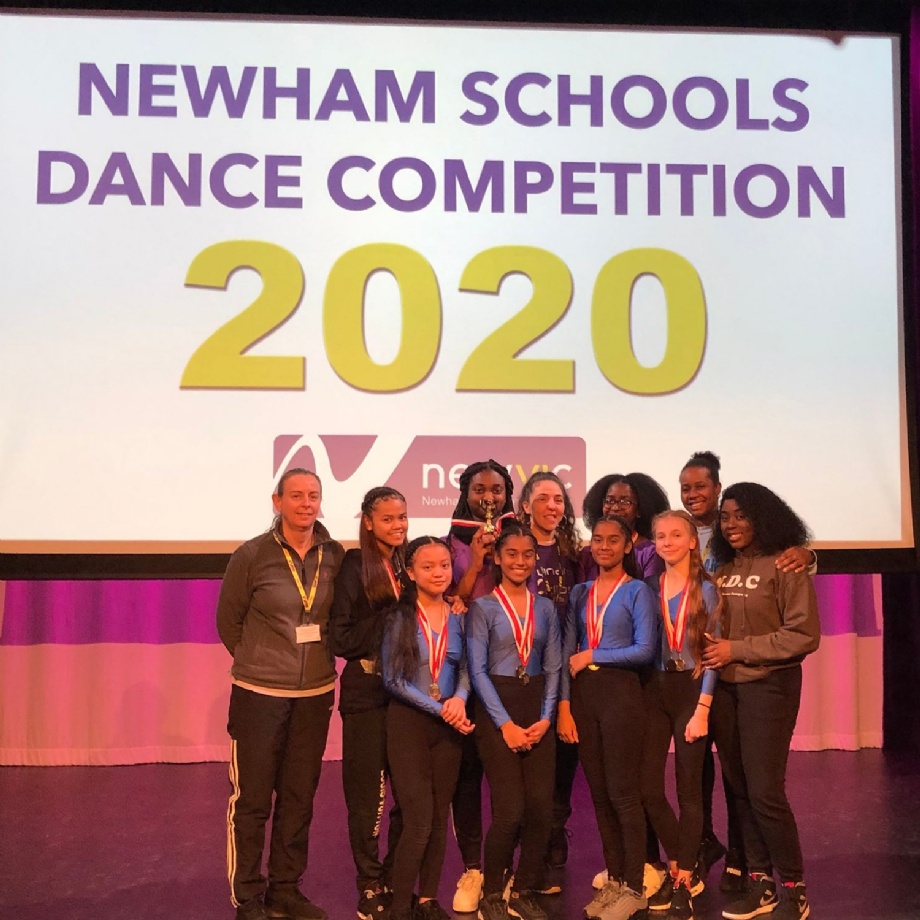 St Angela's entered Key Stage 3 and mixed Key Stage 4 teams into the Newham Dance Competition as reigning champions in both categories.
The competition was held at New Vic College and each dance was marked by three judges, with the overall highest scoring team being crowned champions.
Both teams were well prepared and had good technical rehearsals before taking to the stage to compete in front of an appreciative audience. They performed strongly and were rewarded in being crowned winners.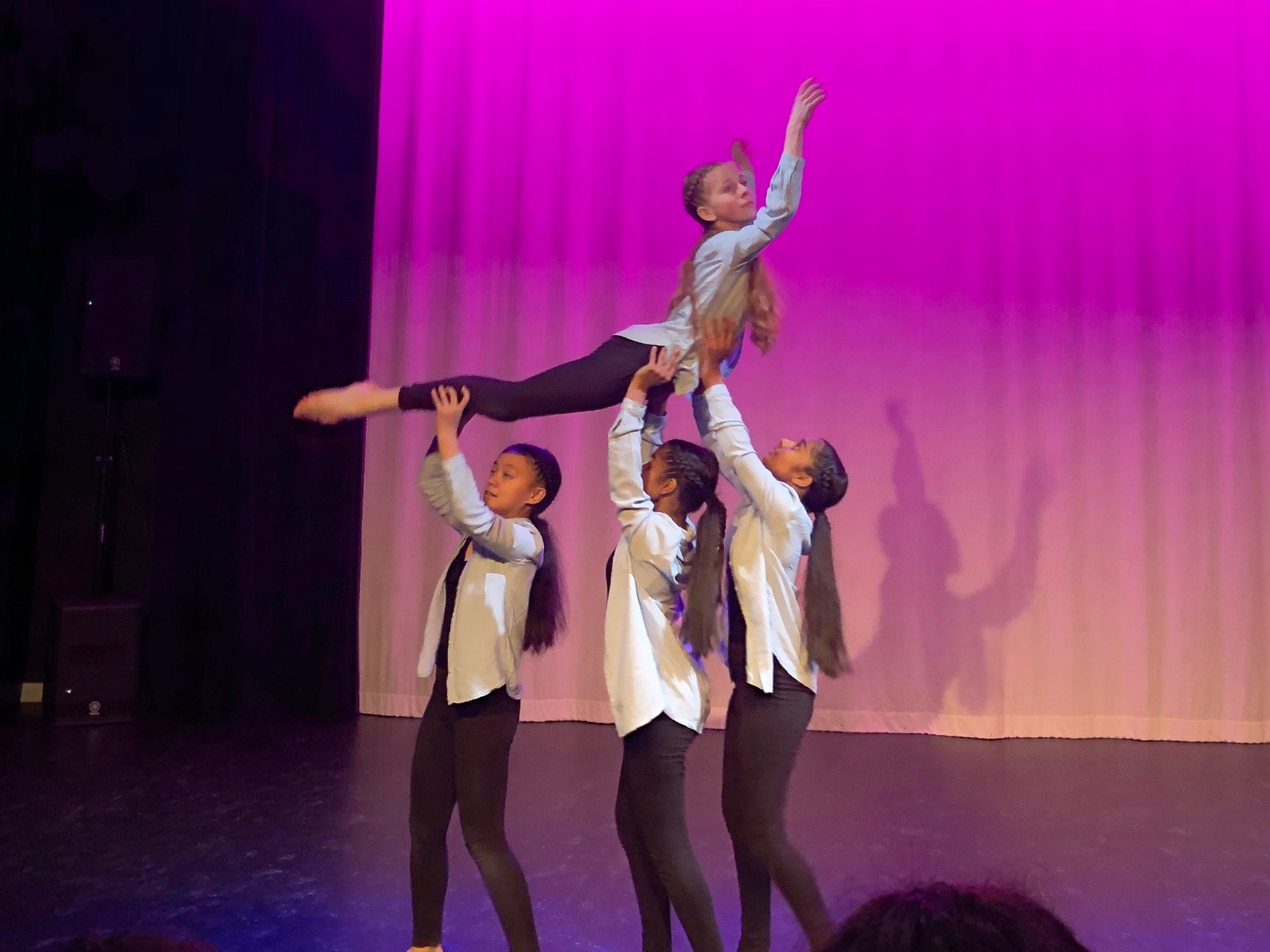 This competition was a qualifier for the London Youth Games and both teams will go on to represent Newham.

Congratulations to Rayna, Tessa, Deborah, Jayla, Vitalijia, Jannet and Shallet!