Alumni
Our past students are our strength and they regularly return to school to speak to current students about their progression pathways. The students regularly present assemblies, lead group sessions and mentor our current students.
---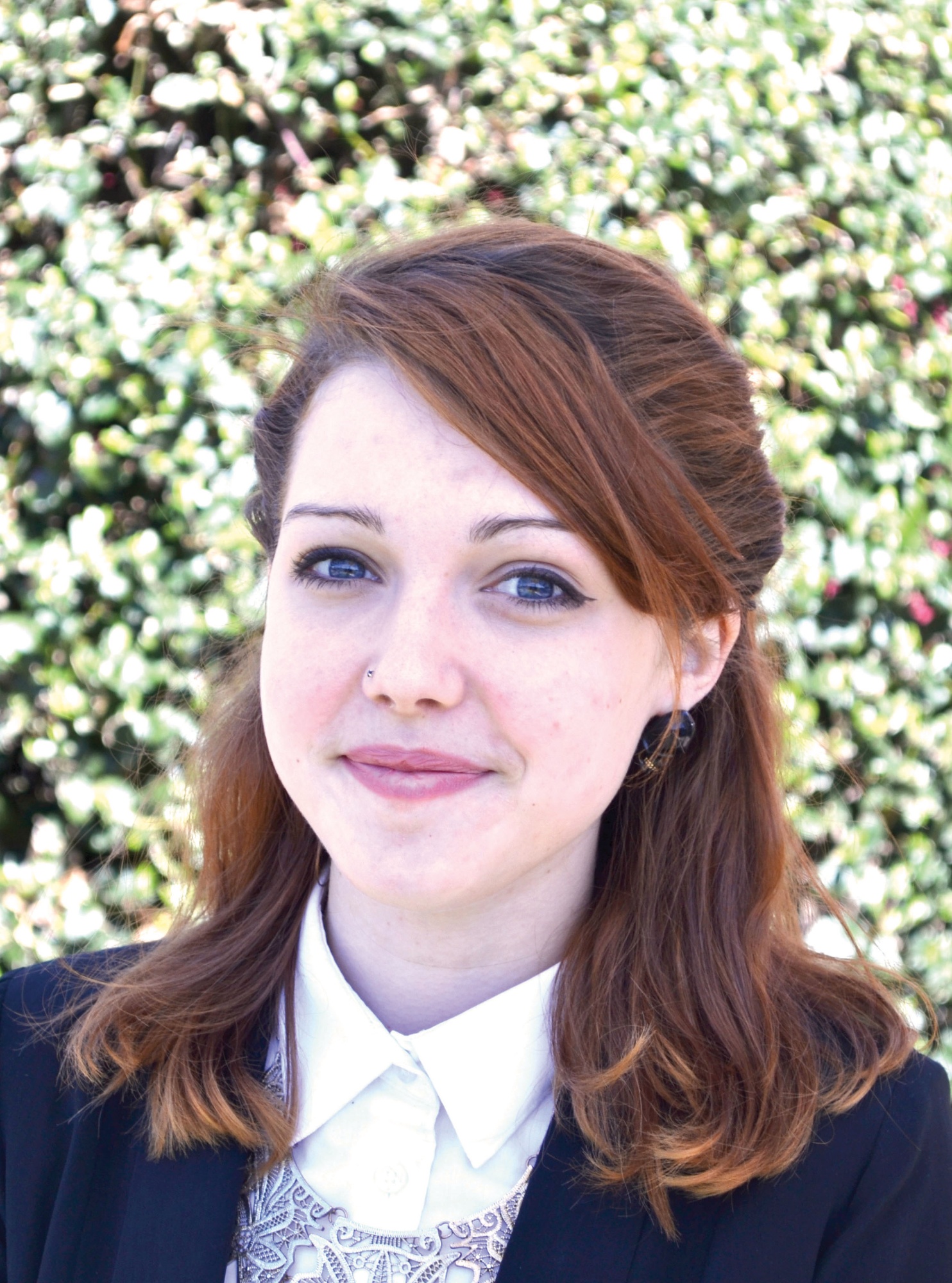 Mia Smith attended St Angela's Ursuline School and progressed into the Sixth Form where she studied A levels in Politics, History, Maths and German. She studied Classics at Oriel College Oxford University. During her time in Sixth Form Mia worked with teachers at Forest School to develop her learning in Latin. She taught herself Latin and was selected to attend the Cambridge University Latin summer school whilst in Year 12 which was funded by our Sixth Form. She is a keen debater and had been part of the Debate Mate team whilst in school. At university she continued to be a keen mentor and she was one of the judges on the programme 'Kings and Queens of Speech'. Mia returned to school last year to speak to students regarding university.
Mia was an outstanding participant in the "New Views" playwriting project, an annual competition run by the National Theatre. She developed a keen interest in the relationship between politics and theatre. She read widely and became very interested in the study of rhetoric. She worked collaboratively with other students and the playwright, Nell Leyshon, to draft the final version of her one act play, 'The Regime', which was given a staged reading by professional actors at the National Theatre. The play focused on the theme of political indecision and her work was praised by the judges for showing immense maturity.
---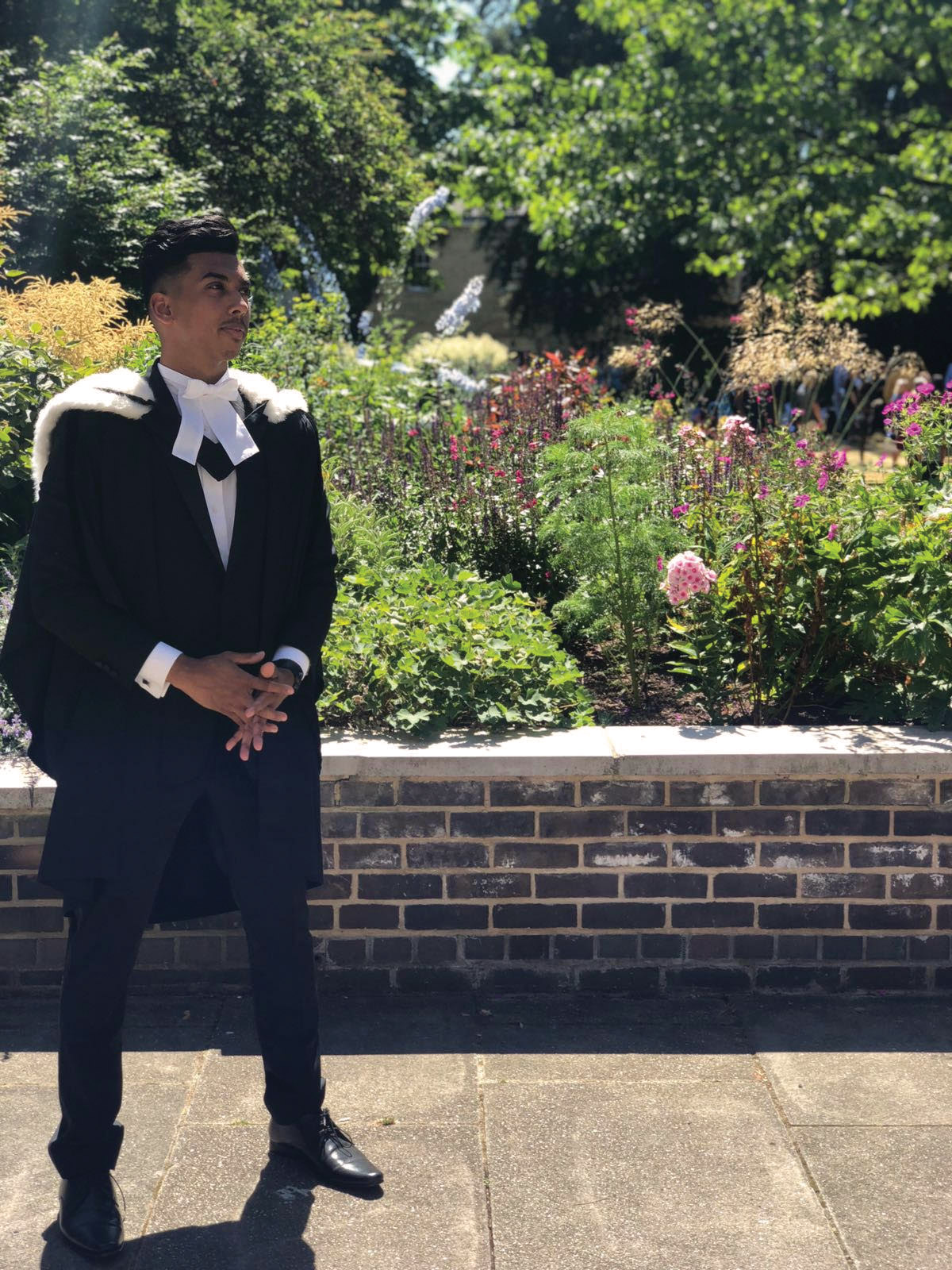 Samad Chowdhury attended St Angela's Sixth Form where he studied A-Levels in English Literature, Psychology and History. During Sixth Form, Samad undertook a range of extra-curricular activities, including the Brilliant Club, where he achieved the highest degree classification (First Class) in his final assessment. He also took part in Realising Opportunities, Envision, National Citizenship Challenge and various summer schools. He states that he treated extra-curricular "almost as an extra A-Level", highlighting the need to "proactively look at ways to beef up your university, apprenticeship or job applications in the future, while also thinking about personal development and leaving one's comfort zone."
Samad went on to study Human, Social and Political Sciences at the University of Cambridge, graduating with a First Class degree in 2018. Soon after graduating, he joined the Foreign and Commonwealth Office, where he hopes to represent the United Kingdom in diplomatic missions abroad.
Since leaving, Samad has visited St Angela's on a number of occasions to speak to and advise current students. He is passionate about diversity, inclusion, representation and social justice, often volunteering his time to give back to those from a similar background to that which he grew up in.
---
Priyanka Soni joined the Sixth Form from Brampton School and studied A levels in English Literature, History, Religious Studies, Politics and Critical Thinking. She then went on to study English Literature at Queen Mary's University. From there she went to Oxford University to complete her MA and then to Cambridge University to do her PHD. As well as winning prizes and accolades in the world of English Literature, she is currently working with the Brilliant Club tutoring students and training to be a teacher.
When I joined the sixth form I had no intention or purpose to apply to university. I was inspired by teachers and peers alike to eventually do so. The sixth form built my confidence in the most organic way, through nurtured encouragement and directed guidance. I was always supported with my application, from help with my statement to interview practice and university trips with teachers. My experience at the sixth form demonstrated to me how important it is to have supportive and encouraging mentors. Consequently, I have always shown a keen interest in mentoring young people by working with the Brilliant Club and now, partaking in Teach First.