Student Wellbeing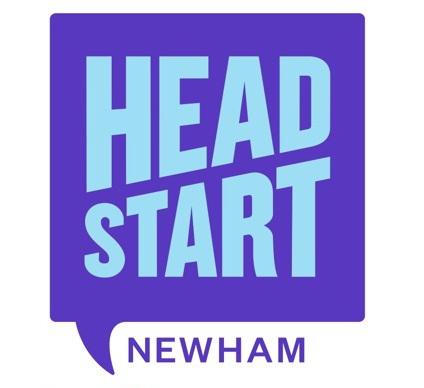 We are a Headstart School which means that we work in conjunction with Headstart Newham to support students wellbeing and resilience.
Headstart offers young people evidence based activities including Team Social Action, More than Mentors and opportunities to shape the Headstart programme through HeadStart Champions; reaches students out of school hours through online based activities like BounceBack Online; offers young people a menu of free, specialised community based creative and sports activities.
Change Grow Live
Headstart Newham and Change Grow Live work together with specialist providers. They offer a variety of sports and creative arts workshops to Newham's children, specifically between the ages of 10 - 16. Experienced Youth Practitioners provide one-to-one throughout our courses.
Click here to visit changegrowlive.org for:
online activities
music online resources
sports online resources
wellbeing online resources including a link to KOOTH
Kooth offer emotional and wellbeing support up to 22:00 every day. You can confide and be comfortable with one of their friendly online counsellors.