Parent Pay & School Shop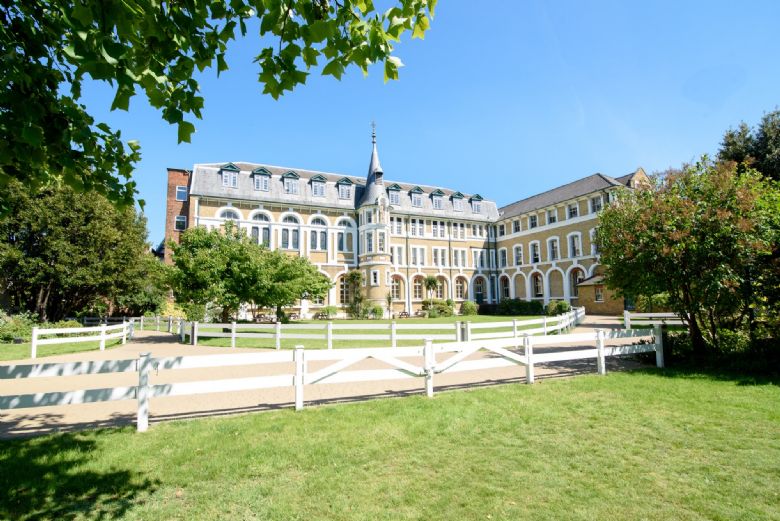 Double Click To Change The Link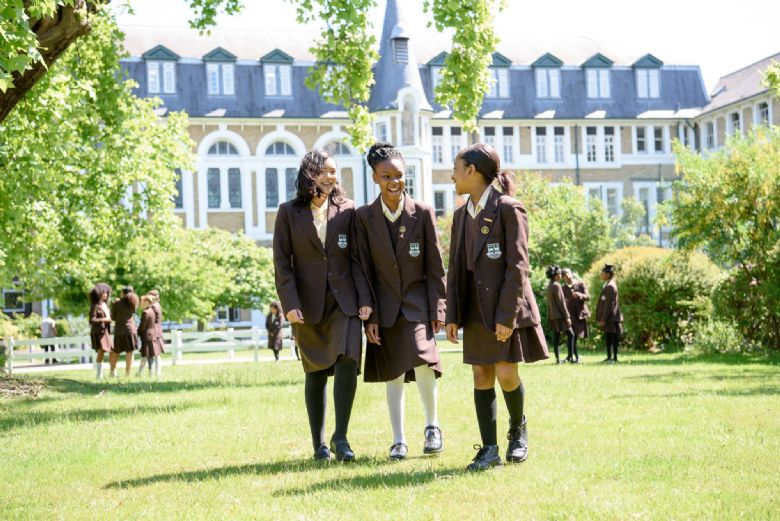 Double Click To Change The Link
School Shop
St Angela's School has created an online shop for all school resources.
Please note that a username and password is not required to purchase items from this facility, and so can be used by the wider school community.
Please select the items you wish to purchase (you will need to select the item from the size drop down menu, select N/A if the item doesn't have a size) and when complete, click on the basket icon to check-out. In the payment screen it is essential that we are able to identify your child and her class.

Once we have received payment notification, we will process your order and your daughter to collect her items. Please allow 1 working day for the orders to be processed.

If you require assistance, please do not hesitate to contact the School.
---
Parent Pay
St Angela's is a cashless school. We use parent pay, a flexible and secure web application that allows parents to make online payments for all their child's school items, including school meals and school trips.