Giselle Explored With English National Ballet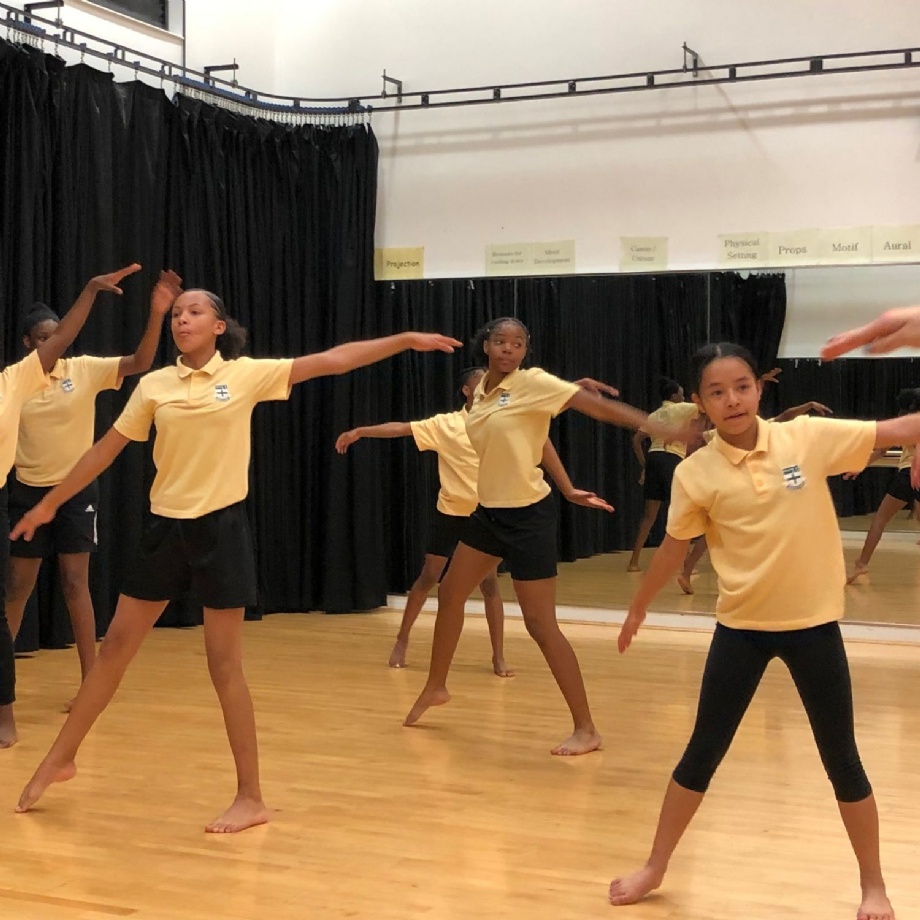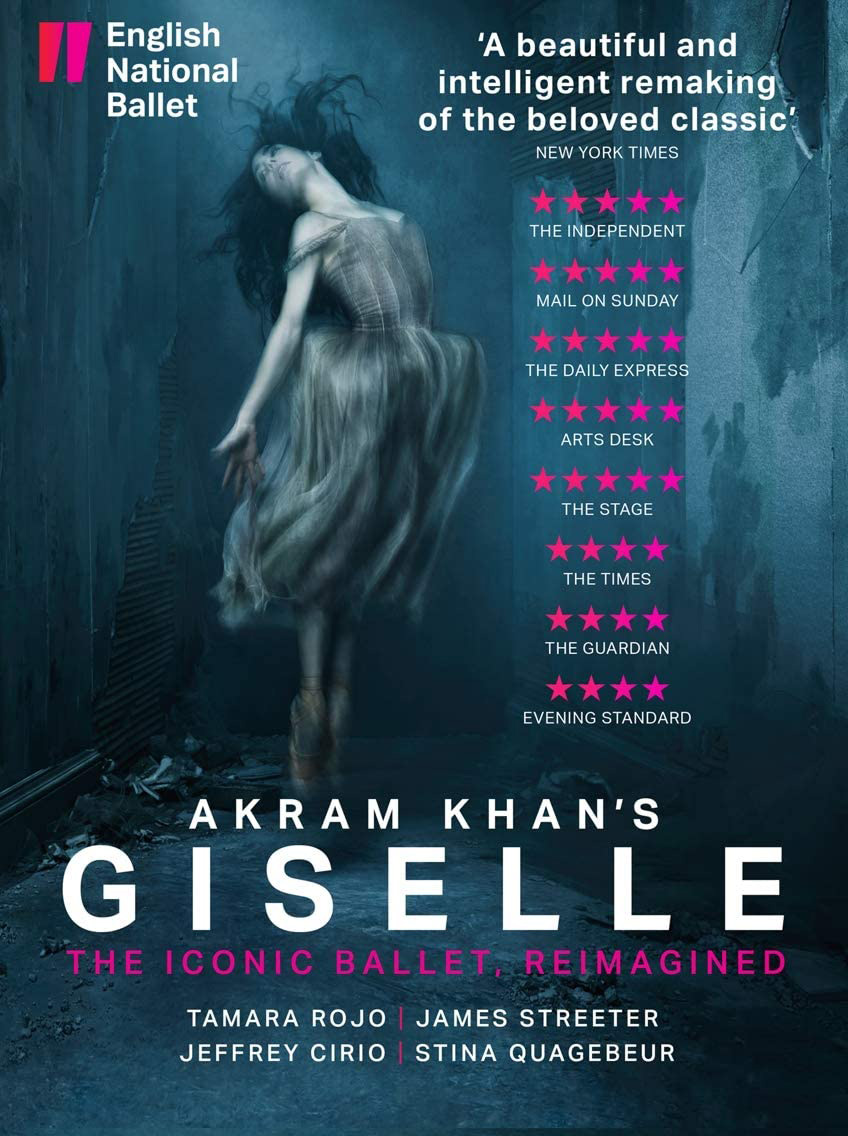 Firstly the group went to see a working production rehearsal of Giselle by Akram Khan at Sadler's Wells Theatre. The classic story of love, betrayal and redemption has been reimagined by Khan. It was an exciting evening with Prima Ballerina Tara Rojo in the title role. Following on from this the students were involved in a workshop with dance animateurs from English National Ballet. Here they learnt some of the repertoire of Giselle and developed this in small groups. Performing their own version of the first act. The dancers described the project as exciting, amazing, interesting and intriguing.
Finally the students attended a private viewing at Vue Cinema of Giselle. A student said:
"I enjoyed the film version because I could see the facial expressions made by the dancers more clearly. I felt closer to the story of Giselle by watching it on screen. The emotion was very intense for the majority of the time".