Curtain Raiser At Sadler's Wells Theatre​​​​​​​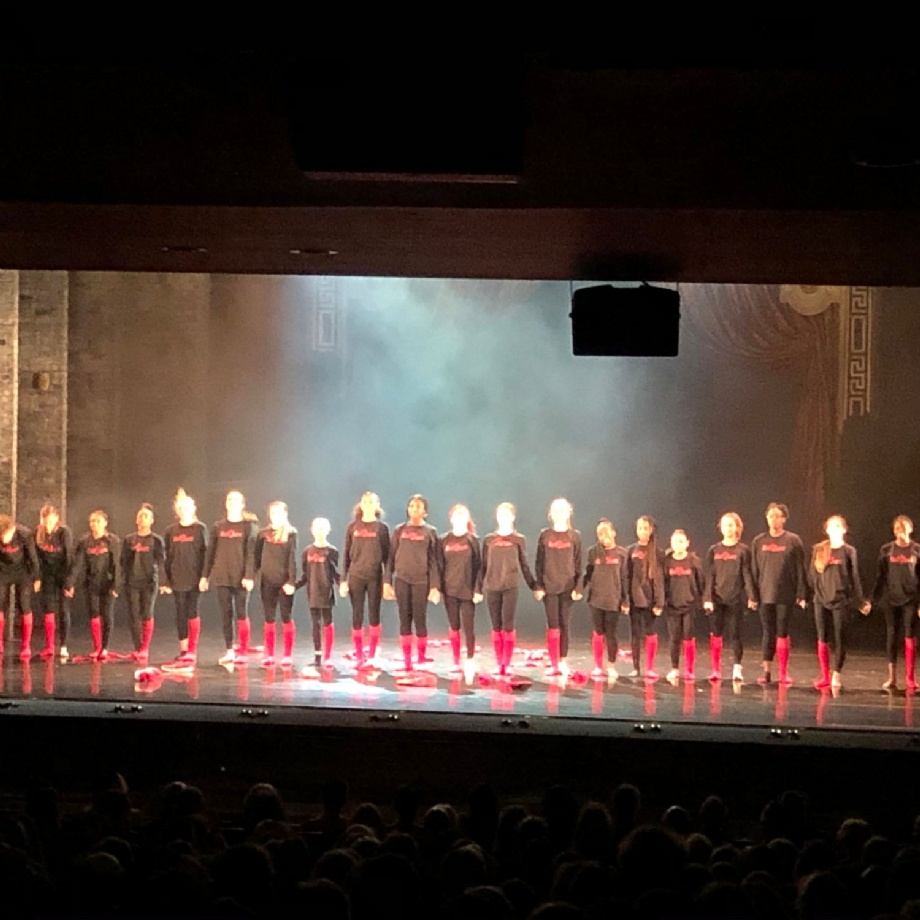 Following auditions with Matthew Bourne's New Adventures eight students were selected to perform in a curtain raiser prior to a January performance of The Red Shoes.
Rehearsals started on 2nd January and were for five days. They worked with dancers from other schools and a sixth form and were part of a company of 21.
They were taught by company members and created a dance piece which explored a character adopted by dancers wearing different shoes. For example, trainers, high heels, wellingtons and slippers. It was a great experience for them to participate in a curtain raiser, as well as work with new people.
Congratulations to Rayna, Tessa, Shedie, Jayla, Shallet, Jannet, Amber, Vesna on a fabulous performance!