Active Row East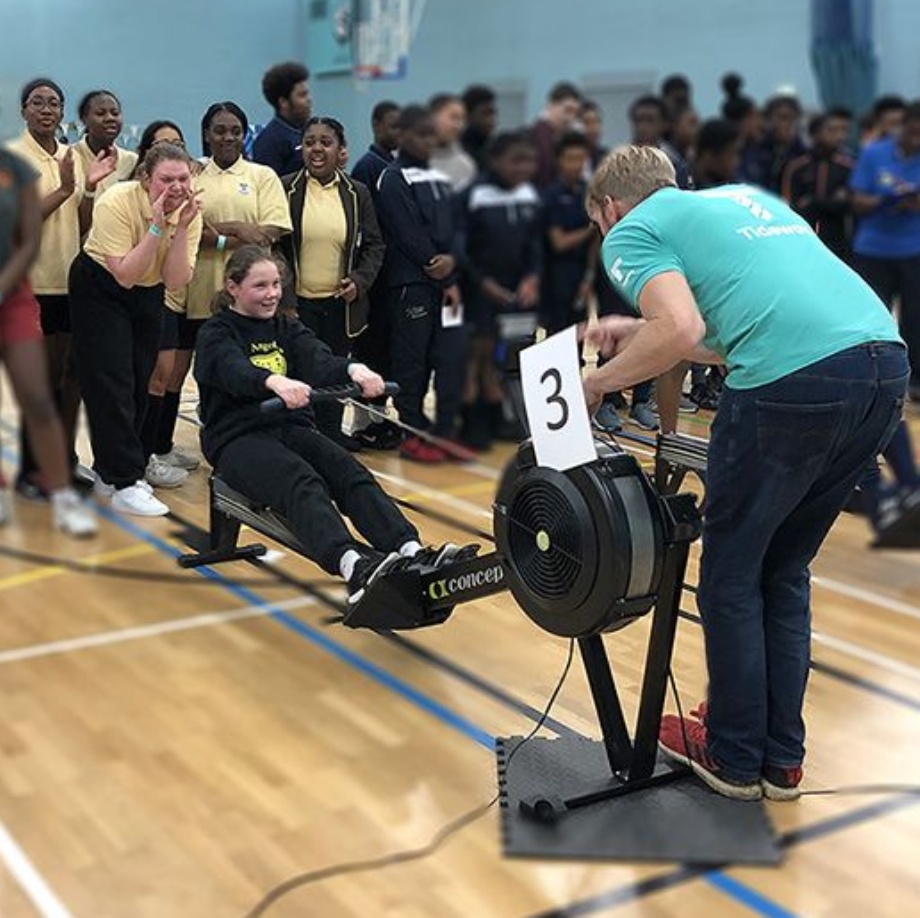 Congratulations to the Rowing team who competed at the Active Row East competition facilitated by London Youth Rowing.
The team won a handful of medals and saw many of the students improving their personal best.
Students received their medals from triple Olympic gold medalist Andrew Triggs Hodge and they were:
Brume - Yr 10 silver medal
Bethany - Yr 10 Bronze medal
Martina - KS4 inclusive gold medal
Vanessa - KS4 inclusive silver medal
Ekene - KS3 inclusive silver medal
Pamela - KS3 inclusive bronze medal
Angelica and Manuela won certificates for special achievement.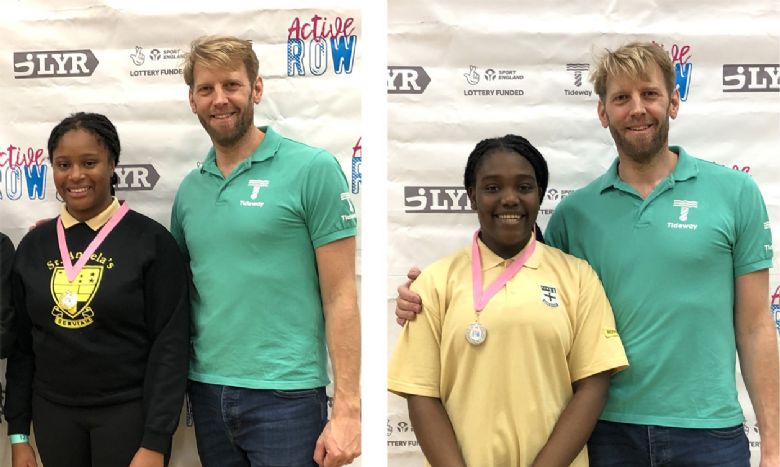 Well done to Bethany, Khatezlyn, Mo, Chioma, Margarita, Peace, Nia, Chelsea, Katie, Jenae, Adanna, Maseray, Hosana, Erin, Willow.