Step Around Town & Step Live Festival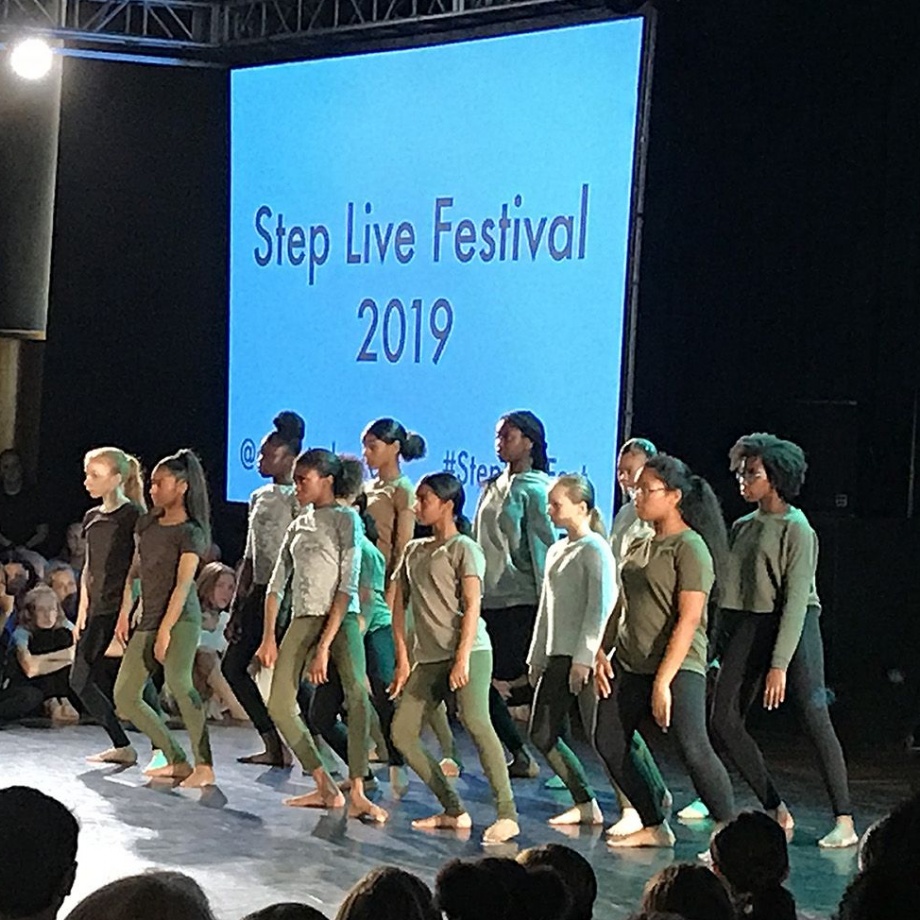 St Angela's Dance company performed at Step Around Town dance event at Mulberry School's theatre in May.
The dancers have been working hard all year to create a dance inspired by female empowerment choreographed by Hayleigh Sellors. The performance also acted as an audition for Step Live Festival which took place at the South Bank Centre in June.
At Step Live Festival they participated in an Authentic Jazz workshop, looking at the development of Jazz through to Hip Hop. The day culminated in the dancers performing at the Clore Ballroom at The Royal Festival Hall. Congratulations to Rayna, Deborah, Tessa, Roxanne, Vesna, Shedie, Jannet, Jayla, Shallet, Vitalija, Temi and Luiza.