Sampled With Sadler's Wells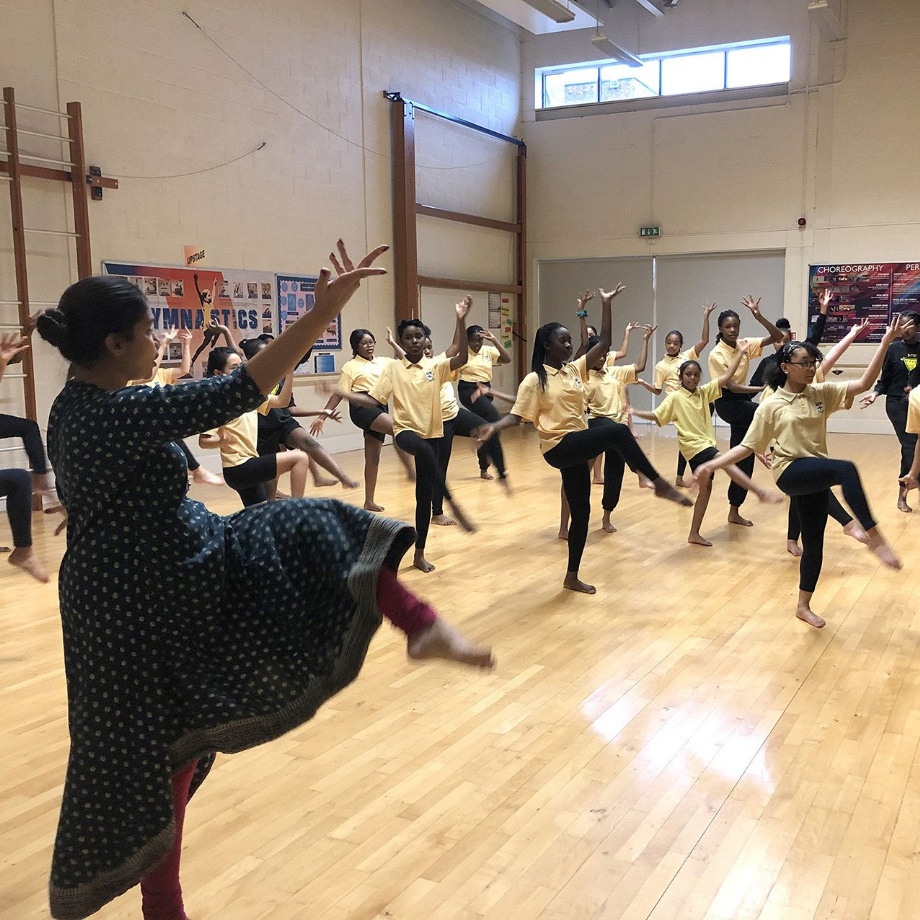 Dance club members went to see Sampled at Sadler's Wells Theatre. Sampled is a chance for dance fans and newcomers alike to enjoy a diverse range of styles performed by some of the world's finest dancers.
The students saw Company Wayne McGregor, Machine de Cirque, Geometrie Variable and two BBC Young Dancer finalists, Shree Savani and Max Revell perform Ballet, Circus skills, Hip Hop, Indian Classical Dance and contemporary dance styles.
During the interval the students could explore Sadler's Wells and participate in the Film Wall and Step by Step. At the end of the show they had a chance to meet the dancers from the different companies. A Year 7 student said, "the theatre was amazing! It was fun watching the dancers live, it really added to the atmosphere. I would definitely watch it again".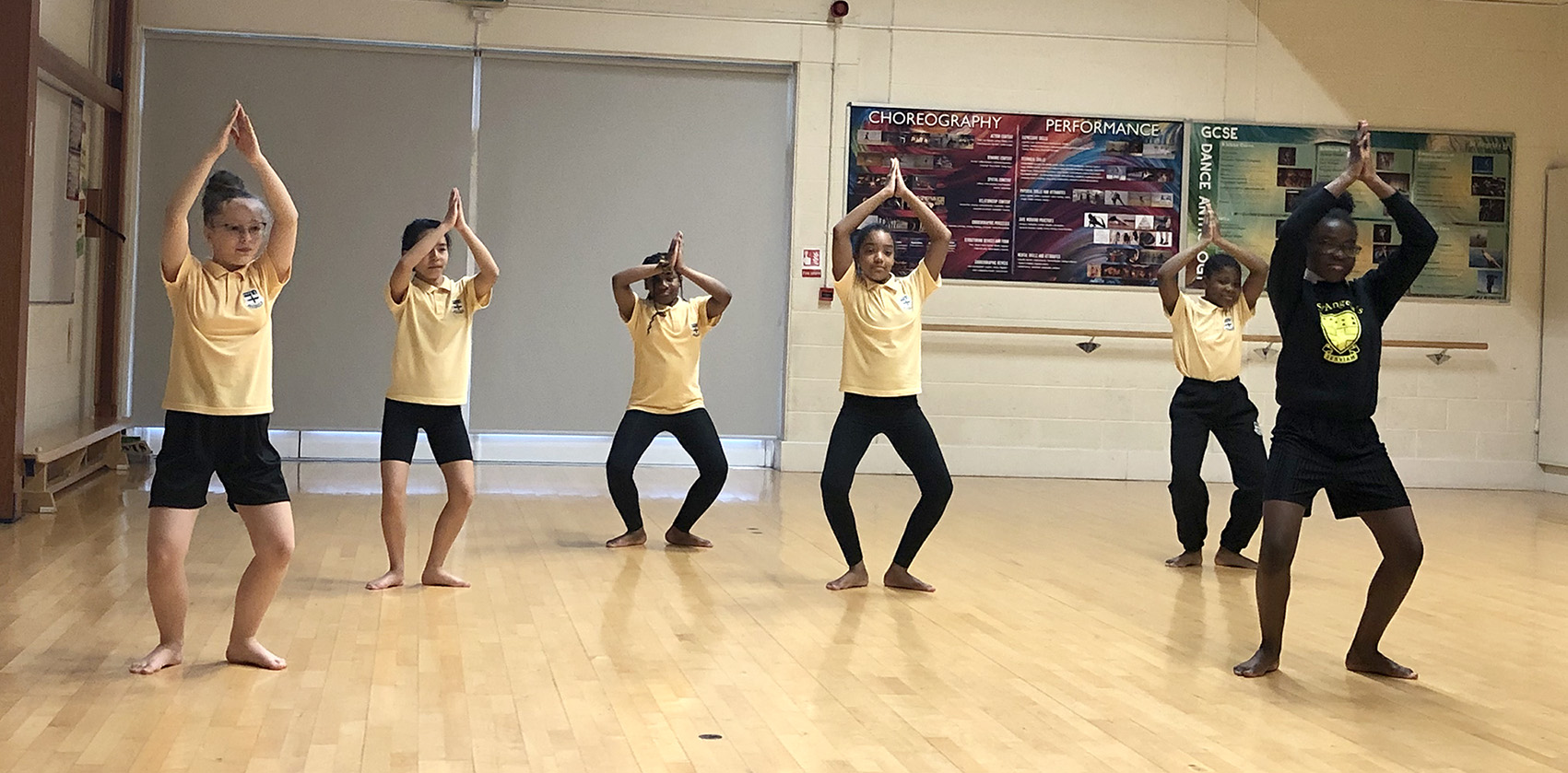 Earlier in the week the students also had the opportunity to participate in a South Asian workshop with Showmi Das, which gave them an understanding of some fundamental skills in this dance style. Another student said "The dance workshop was really fun! It was very interesting when the Bollywood dancer used her body language and emotions to express her dancing."