Alvin Ailey American Dance Theatre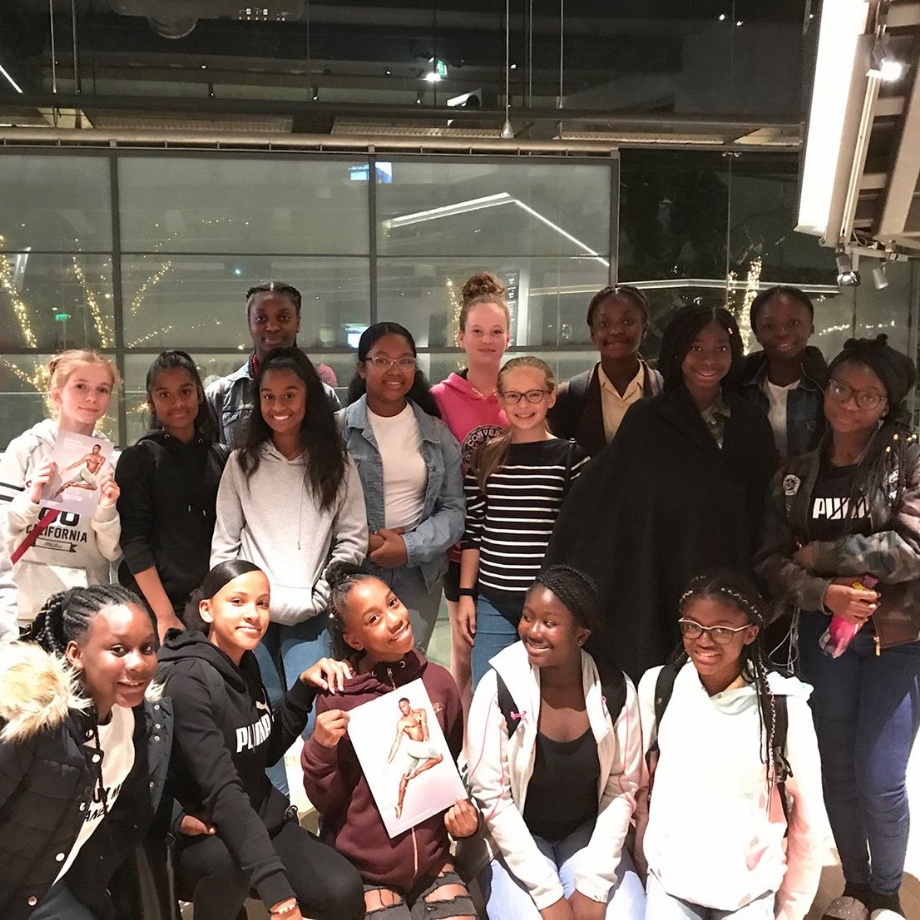 On Friday 6th September, Dancers from St Angela's had the opportunity to attend an evening performance by the Alvin Ailey American Dance Theater as part of the Sadler's Wells Associate Schools programme.
Lazarus was the first piece performed and it was commissioned last year for the Company's 60th Anniversary. Choreographed by Rennie Harris, he used Hip Hop, West African and Contemporary dance styles. With Lazarus, Harris connects past and present in a powerful work that addresses the racial inequities America faced when Alvin Ailey founded this company in 1958 and still faces today.
The final piece performed was Revelations by Alvin Ailey, which is performed at every show. Divided into three sections, narrative journeys through a mournful "Pilgrim of Sorrow"; the baptismal second section, "Take Me to the Water"; and "Move Members, Move," depicting an uplifting spiritual community.
After watching Revelations, Vitalia said, "my favourite part was 'Sinner Man', the trio of dancers had power and their focus was incredible. The chance of watching this dance allowed us to see the high standard that the dancers have".