Student Work Experience Summer 2020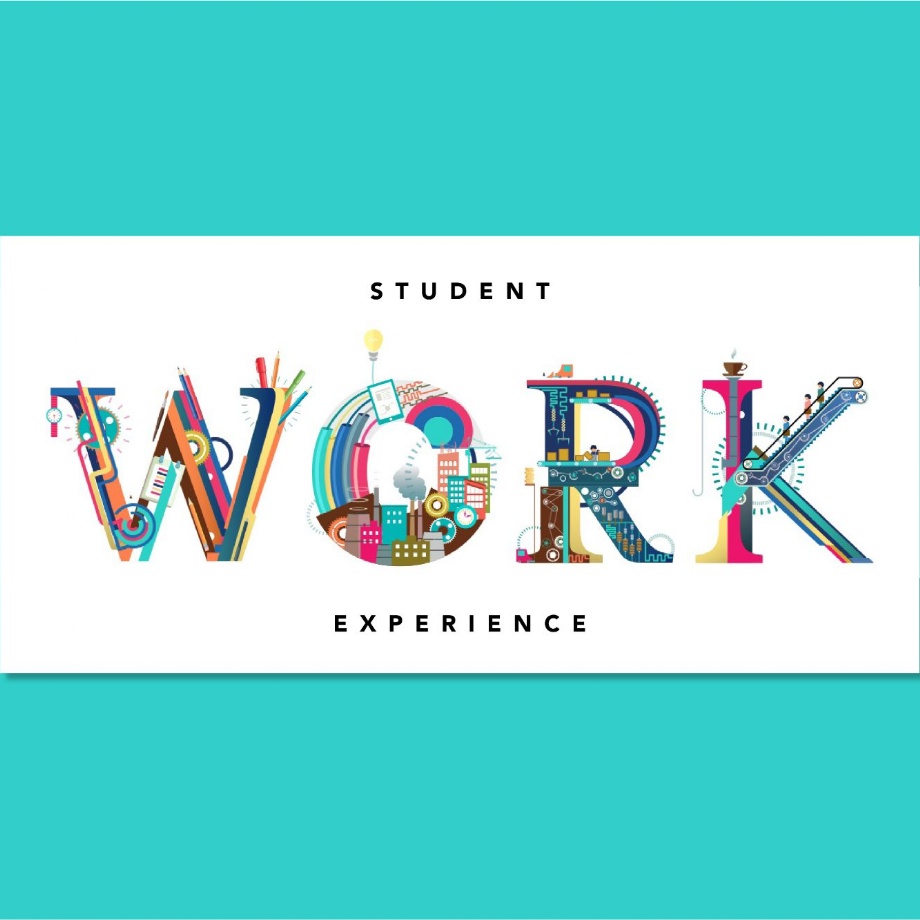 Examples of Work Experience, Mentoring & Careers insights secured for our students for Summer 2020!
KPMG and Clifford Chance
Year 11 CV Project - May to June
Via Futures East London Careers Cluster (15 Billion) - which resulted in 23 Year 11 students and a few sixth form students receiving guidance on producing a CV and professional written feedback on their completed CVs from volunteer executives at KPMG Accountancy and Clifford Chance Law firm.
Facebook Elevate Project
Mentoring with Facebook Executives – July to August
Via our partnership with The Brokerage City Link – Year 12 student Chideraa (12 Sharif) joined this cutting edge project which three of our Year 12s completed last term. Chidera will take part in a series of six online meetings /events run by Facebook and will be linked to a software developer or tech professional learning about tech careers and employability skills. They will also give a business presentation to Facebook executives.
Creative Mentor Network
16 weeks mentoring with Senior Producer at Jamie Oliver - June to October
Following the success of five of our sixth former students last term a further Year 12 student, Haajadri (12 Carruthers) was selected by CMN to work with a leading creative industry employer. This is a 16 week project with fortnightly online meetings with a professional mentor and contributing real work for the employer.
Haajadri is linked to a Senior Producer at Jamie Oliver an exclusive opportunity to learn about careers in TV production and Social Media.
Carbon Academy 2020
M&C Saatchi Advertising Agency Mentoring & Work Experience - April to September
Year 12 student Shelly (12 Blake) applied for this competitive project and is now undertaking six months of mentoring and work experience with M&C Saatchi Advertising Agency and has been linked to a female advertising creative executive.
Bart's Health NHS Trust
Pathways to Health Mentorship Project - April & June starts
Via our compact with Bart's Healthcare Horizons team five of our Year 12 students started the Pathways to Health Mentorship Project. This includes online workshops with doctors exploring healthcare careers, a healthcare professional mentor and support with UCAS applications for their chosen medical profession. The students involved are Heavenly (12 Pellegrini), Venus (12 Kane), Ashmi (12 Cunningham), Shara (12 Sharif) and Daniela (13 Clift)
A further seven of our Year 12s have also attended Bart's Horizons Medical and Dental Zoom insight events.
In2ScienceUK
Science Research Virtual Work Experience Placements - July to August
Two Year 12 students, Venus (12 Kane) and Mohammed (12 Pellegrini) will complete a one month In2Science project, with workshops learning about STEM research from research scientists and mentoring in a chosen field. Virtual placements include research institutes at Cambridge, UCL or Kings or a science employer such as Dyson or Oxford BioMedical.
University of The Arts London (UAL)
Art & Design Taster courses - Spring and Summer
Three Year 12 students successfully applied for the UAL Insights spring and summer virtual schools at prestigious Art colleges, giving higher education tasters of Art and Design specialisms.
Shelly (12 Blake) and Emilia (12 Sharif) - London College of Communication, Graphic Design and Animation.
Maryam (12 Jenkins) - Central Saint Martins, Architecture and Product Design.
RBS Royal Bank of Scotland
Work experience and mentoring programme - July to August
Mohammed (12 Pellegrini) Organised through our partners The Brokerage City Link – Hamza and further year 12 students will take part in this Summer virtual work experience learning from RBS finance professionals and corporate lawyers.
Jefferies Financial Group
Investment banking careers workshop – June 20
Two Year 12 students, Mohammed (12 Pellegrini) and Zoe (12 Liston), took part in this virtual investment banking careers seminar from Jefferies Investment bank, this was organised by SEO London who run careers programmes for our students with city employers.
Clifford Chance
Year 12s Mock interview Day - July
Through our work with Futures East London Careers Cluster (15 Billion) 41 Year 12 students undertook a zoom practice job interview with an executive or lawyer from city law firm Clifford Chance. This was a rare opportunity to practice interviews and get feedback on how to improve employability skills from a top law firm.
Chris Jarvis
School Careers Adviser