Jack Petchey Leader Award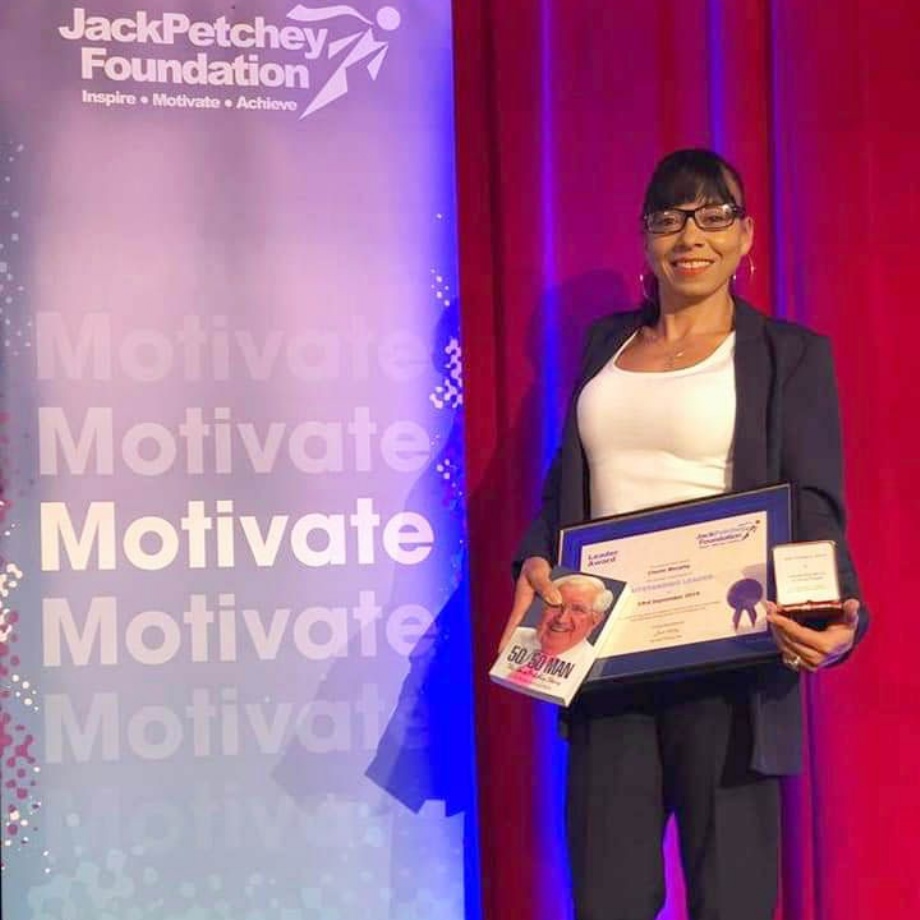 The Jack Petchey Foundation recognises that many of the fantastic opportunities that young people have access to simply wouldn't exist without the incredible commitment of adult leaders.
We are delighted to let you know that Cherie Murphy was awarded the Leader Award as recognition for her hard work at St Angela's. The staff and students wanted to say a big thank you to Cherie for the inspiration and support she has provided for our community.

Cherie is an exceptional member of staff. The care that she gives our students is incredible. Every day she goes beyond the call of duty and puts her full heart into ensuring the girls of St Angela's have the best possible educational experience. Her support has without a doubt opened doors for students and given them life opportunities that they may have missed. Cherie works tirelessly and never asks for anything in return. She is passionate about what she does and outside of school she continues to seek opportunities to develop her own knowledge and understanding of how to
support SEND students to ensure they always receive the best education. Cherie gets on with everyone - students, colleagues, parents and external agencies. She is so bubbly in her personality it becomes infectious to others. We are so lucky to have Cherie - she really is one in a million. Thank you Cherie from the staff and the students of St Angela's.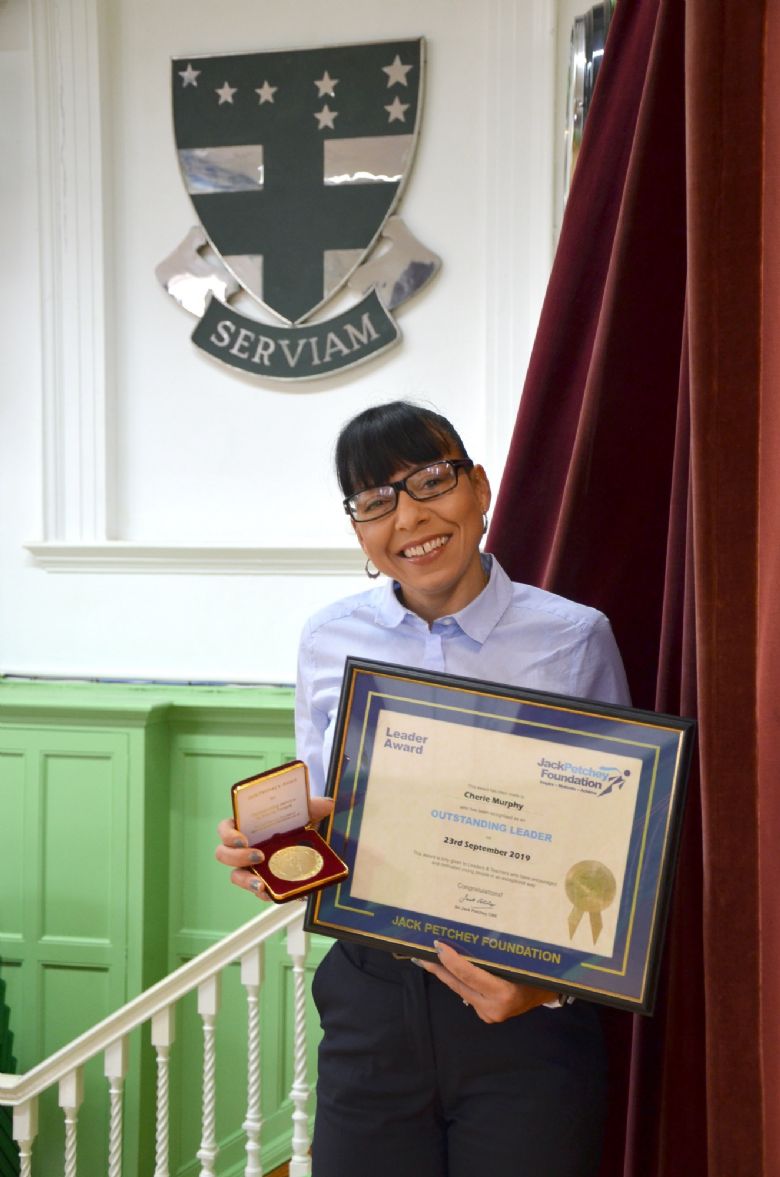 Some comments from our students:

"She helped me complete my ASDAN. She was very understanding about my autism. She is kind- she is the best teacher. She really helped me understand the work even when it was hard. She also took me to college so I would not be scared and showed me where I had to go."

"She has a sense of humor. If she sees you upset, she won't stop talking to you until she makes you laugh. She goes out of her way for her students"
"She is one of the best teachers I can have to support me and motivate me. She has a good heart and thinks about her students. She is a lovely person with a passion for helping and caring. She should be nominated because she upholds the definition of Serviam."