Year 10 Creative Photography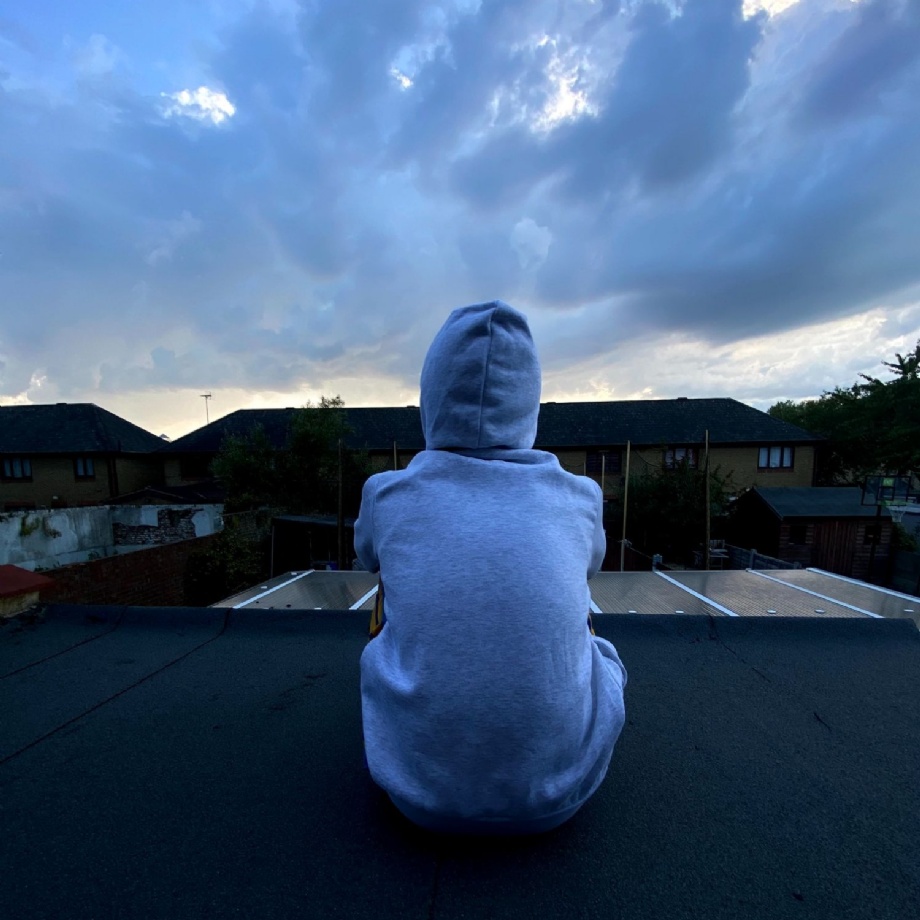 Mr Permaul, our head of Media Studies set his year 10 group a creative photography task last week on the theme of isolation.
Here are a selection of photographs submitted by his year 10 students and they are breathtakingly beautiful!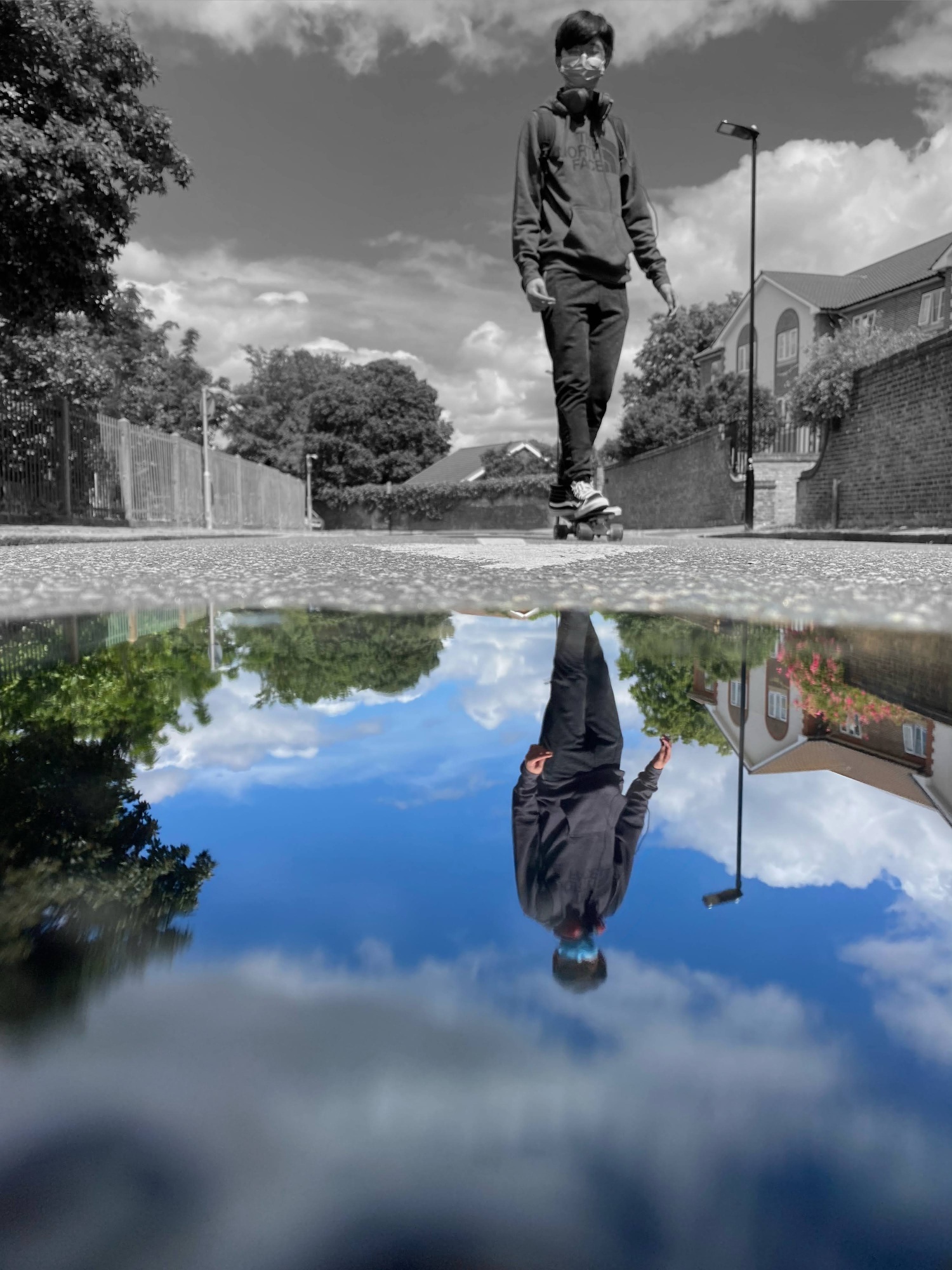 By Khatzelyn Year 10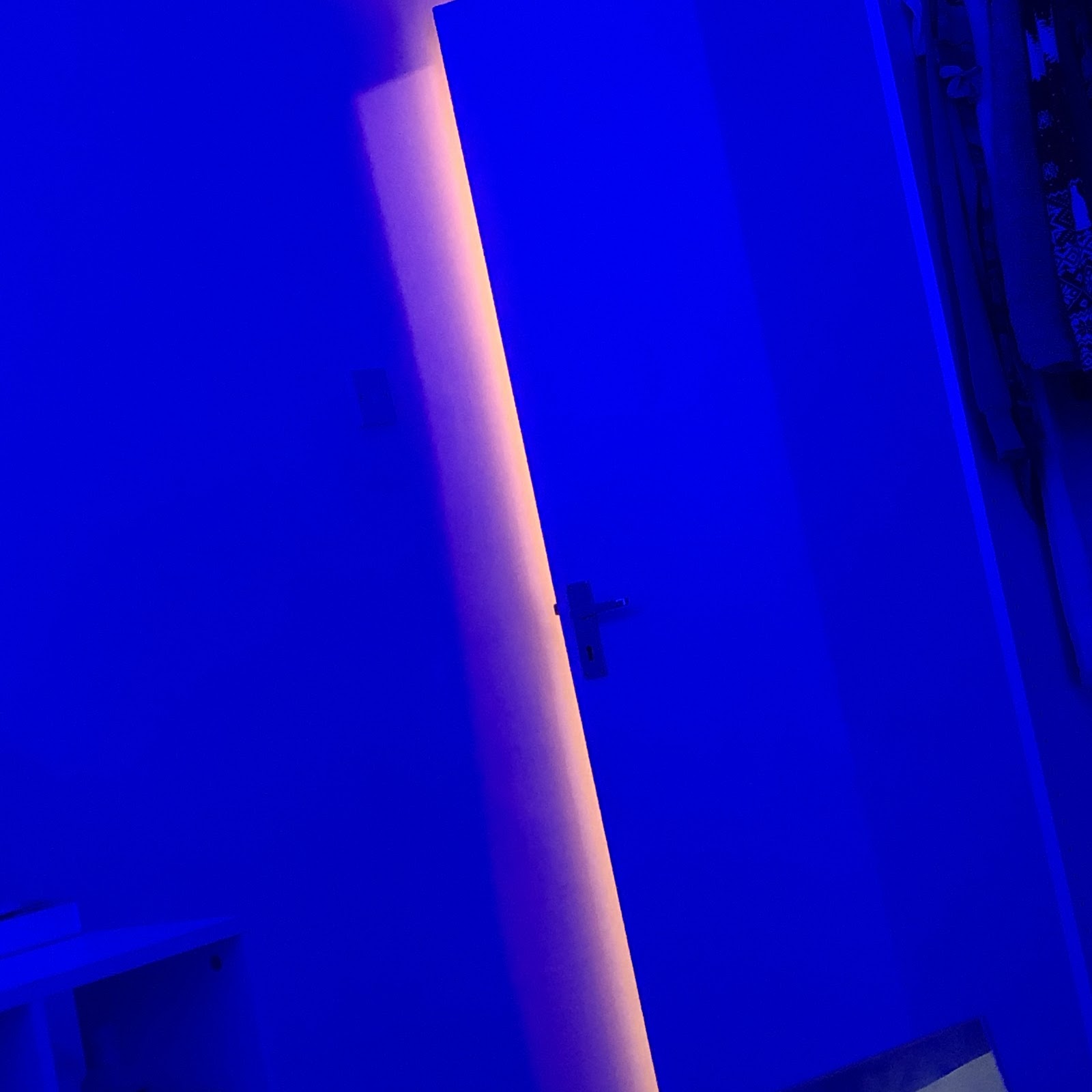 By Mariah Year 10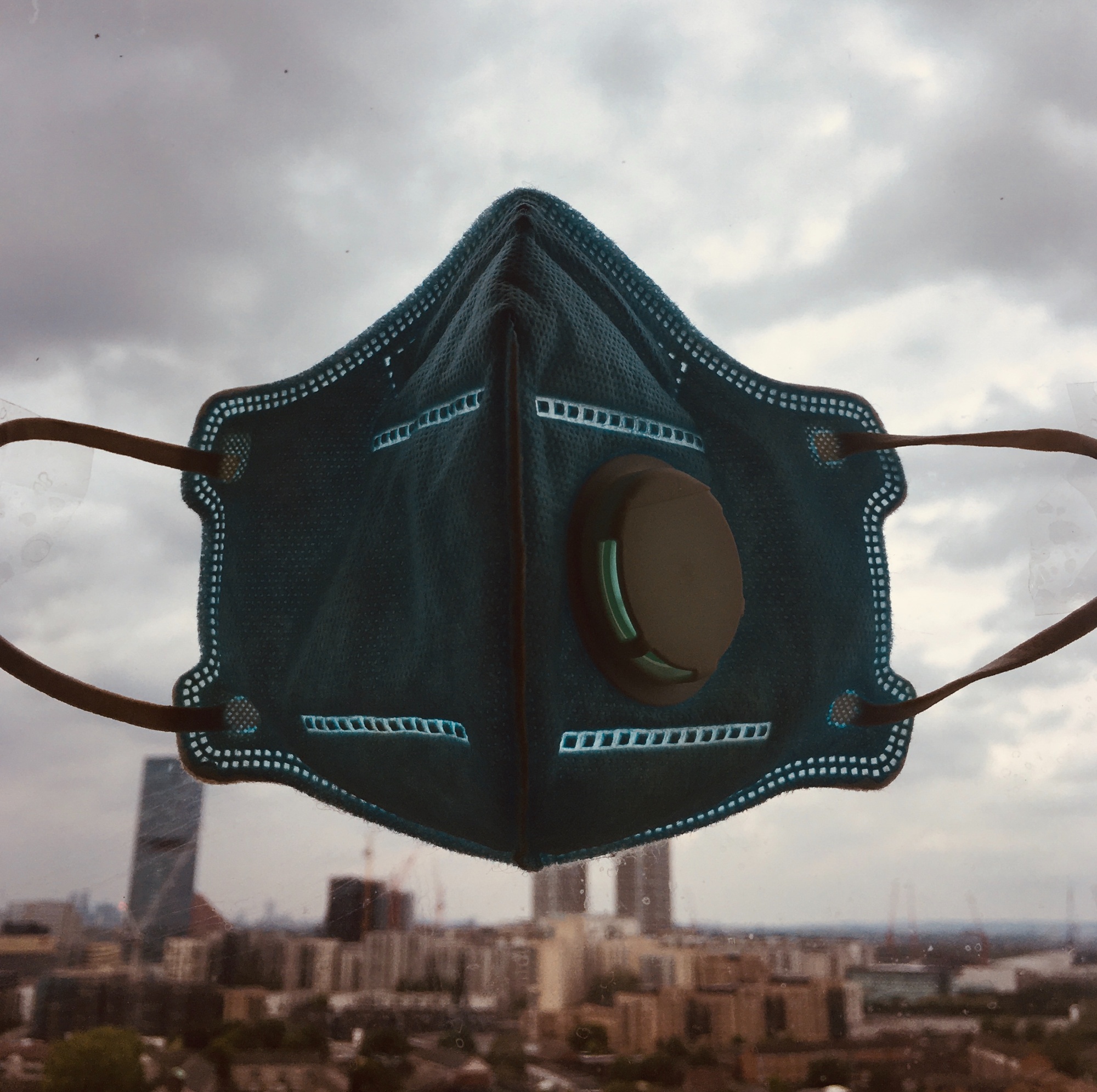 By Promise Year 10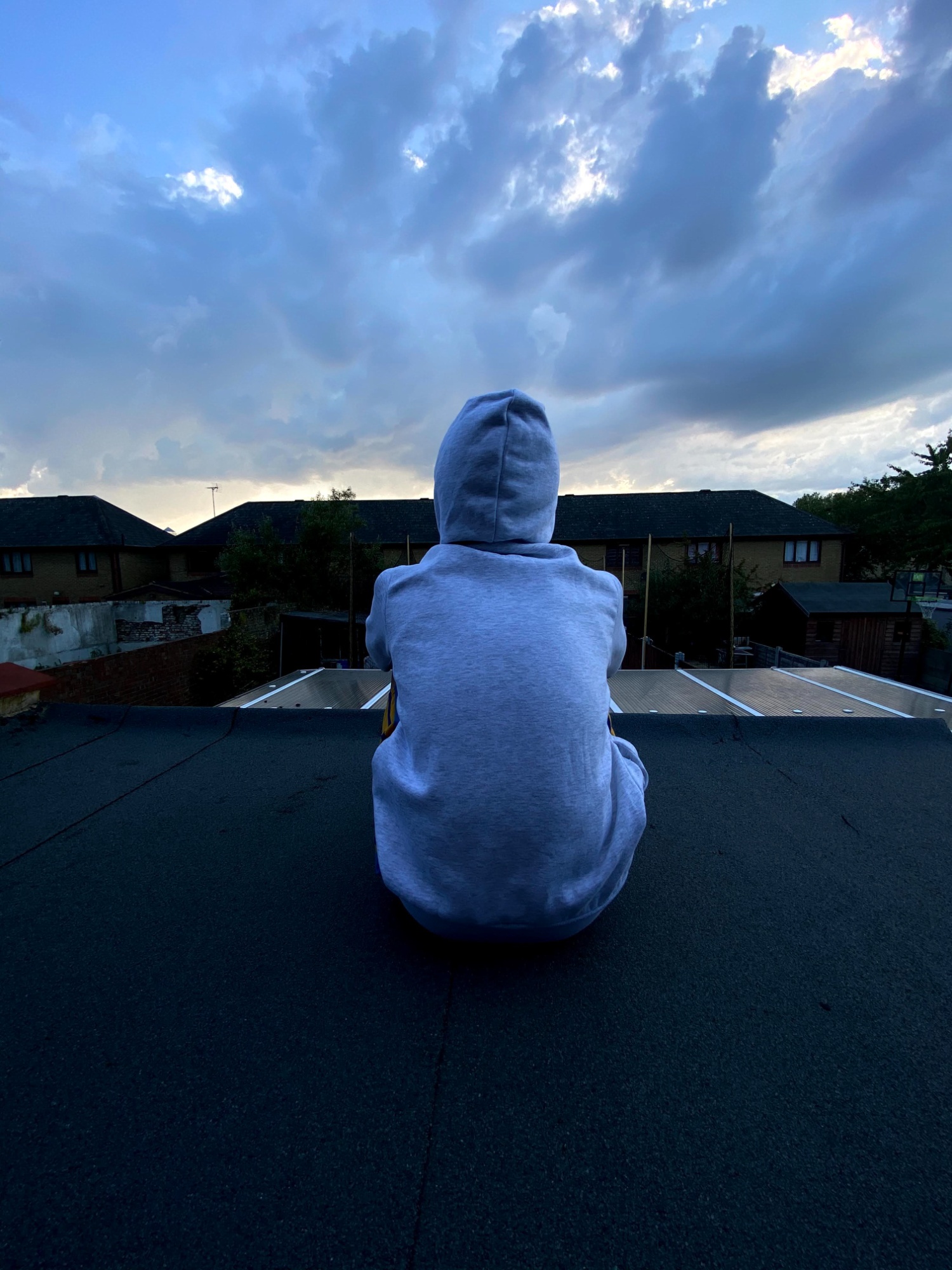 By Khatzelyn Year 10
Well done Year 10 media!