Summer Musical Celebration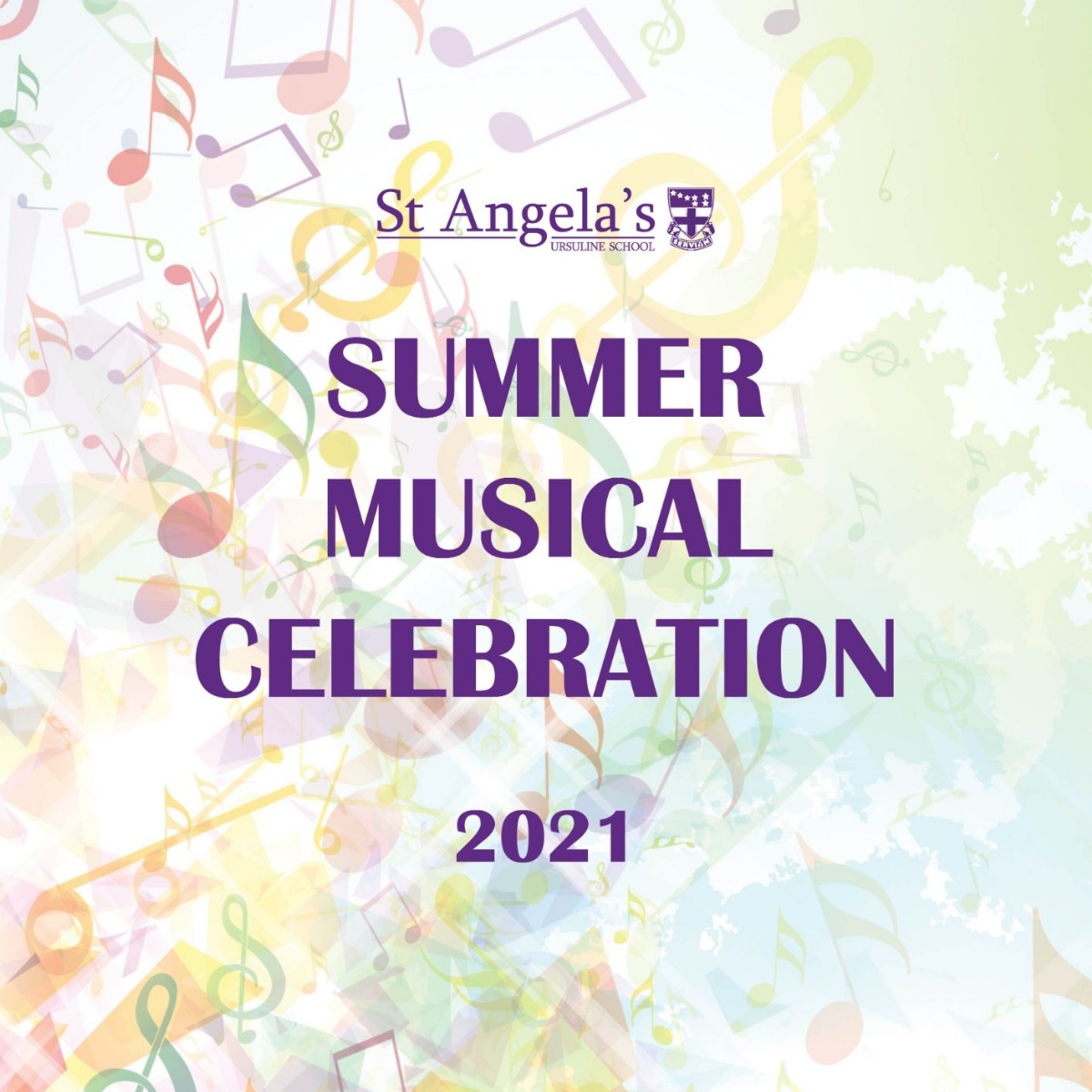 St Angela's Music Department proudly presents our Summer Musical Celebration.
To continue our tradition of hosting our annual Summer Concert, St Angela's Music Department together with our fantastic and enthusiastic musicians have been rehearsing (in their bubbles) to present this event to you. Well done to all our musicians who took part.
We hope you enjoy the performances and wish you all a wonderful summer!
Programme:
Year 13: Schuyler sisters
Year 8: A Million Dreams
Willow: The Pink Panther (saxophone)
Year 7: Fight Song
Jana: Jingo (piano)
Year 10: Blame it on the Boogie
Orchestra: In the mood
Year 9: Alive in You
Year 12: Shout to the Lord
Year 11: You are God Alone
Mixed Choir: You Will Be Found