St Angela's Book Week 2020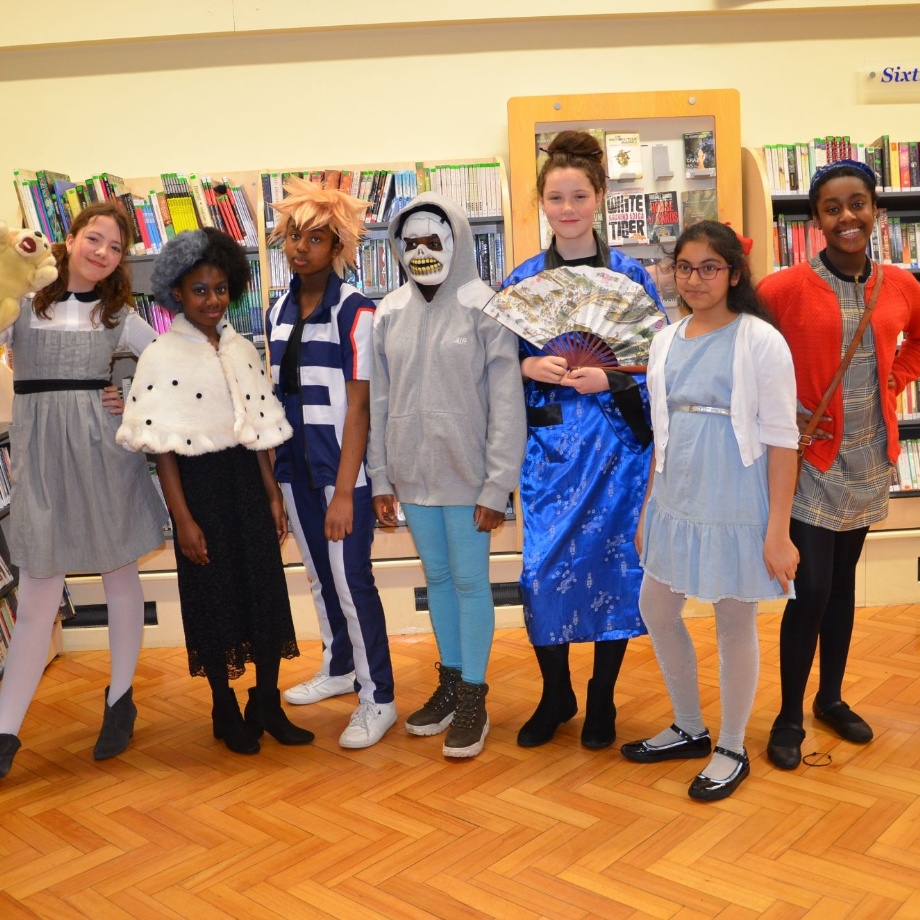 Reading is at the heart of St Angela's School and we celebrated our love of reading for pleasure during our annual Book Week, 2nd March to 6th March 2020.
It was an opportunity for students to take part in exciting activities both in the TLC and in lesson time.
During St Angela's Book Wekk students had great fun taking part in various activities around the school. This included daily quizzes in the school library at lunchtime with the very popular Book Bingo, plus the excitement of the Treasure Hunt which saw students exploring the school to find clues to help solve the hidden book title.
Throughout the whole week there was a fantastic daily opportunity for all staff and students to stop and lose themselves momentarily in a book during Drop Everything and Read.
On Thursday 5th March staff and students celebrated World Book Day by dressing up as characters from their favourite book in what is always a fun filled day. There was also a competition for best dressed book character at lunch time.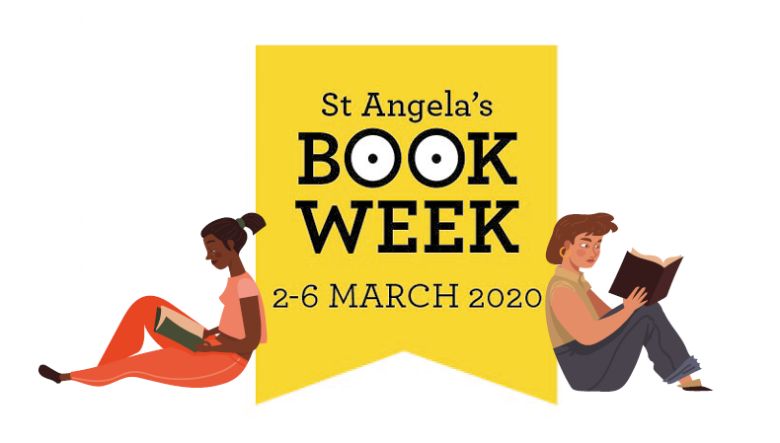 Student Winners:
Year 7 Winners:
Adelaide, Alicia, Kianna, Michelle, Loveth

Year 9 Winners:
Keriane, Shakina, Chelsea May, Eryka, Evelien, Olivia
Sixth Form Winners:
Anna and Zharys
Year 8 Winners:
Nia, Kotryna, Angelica, Rebecca
Year 10 & 11 Winners:
Soraia, Seraphina, Leah, Tiffany, Elizabeth, Mischa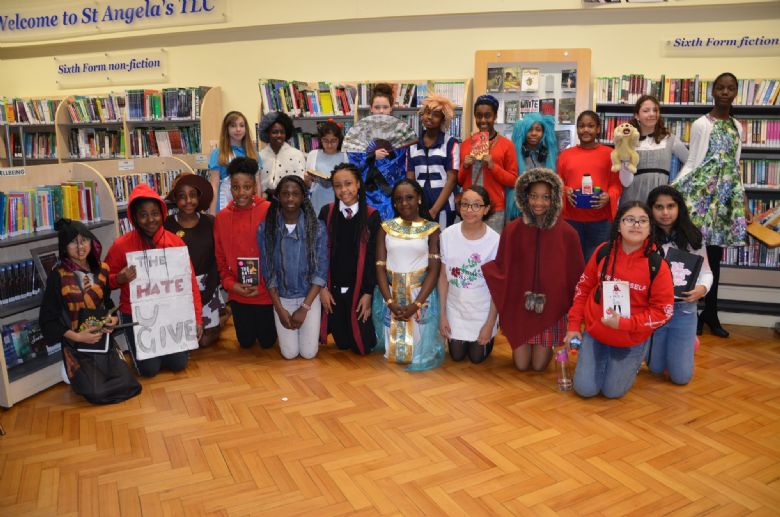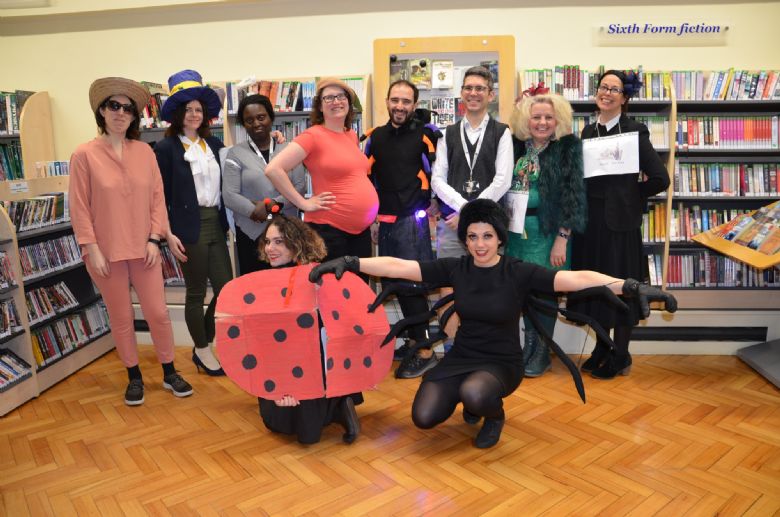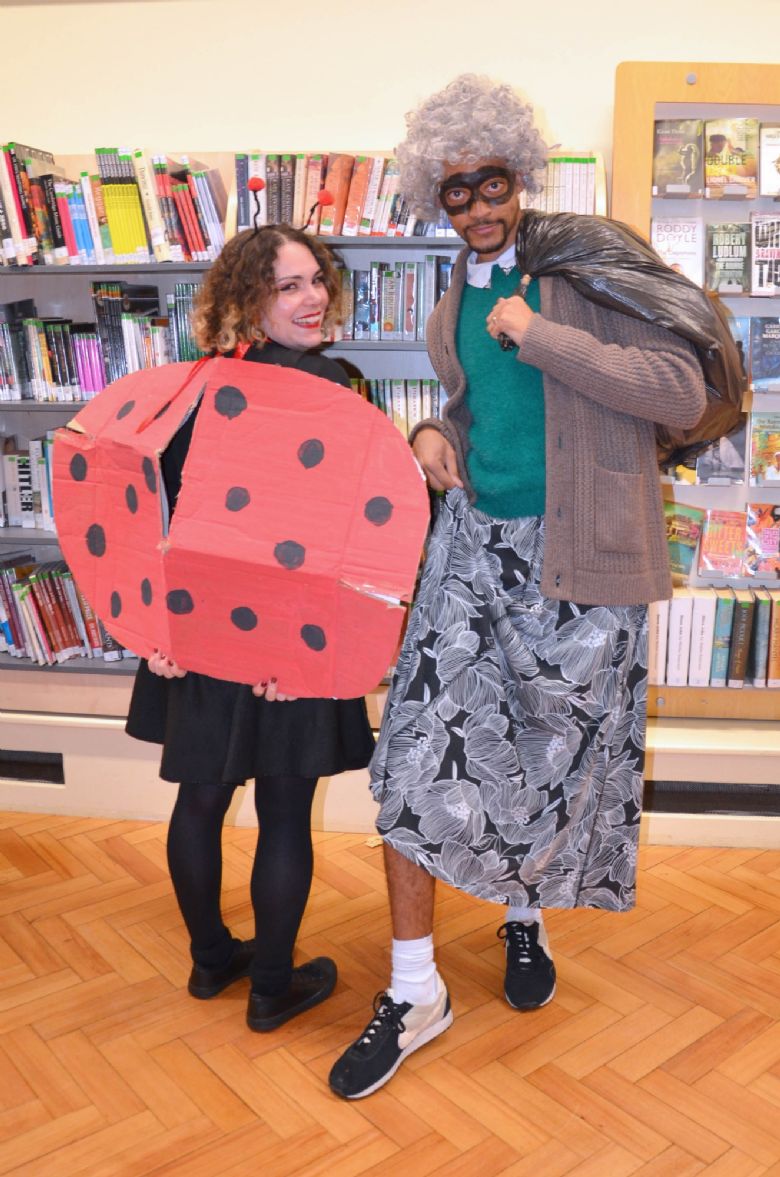 Click on the thumbnails to view more photos.