Rewards and Certificates Home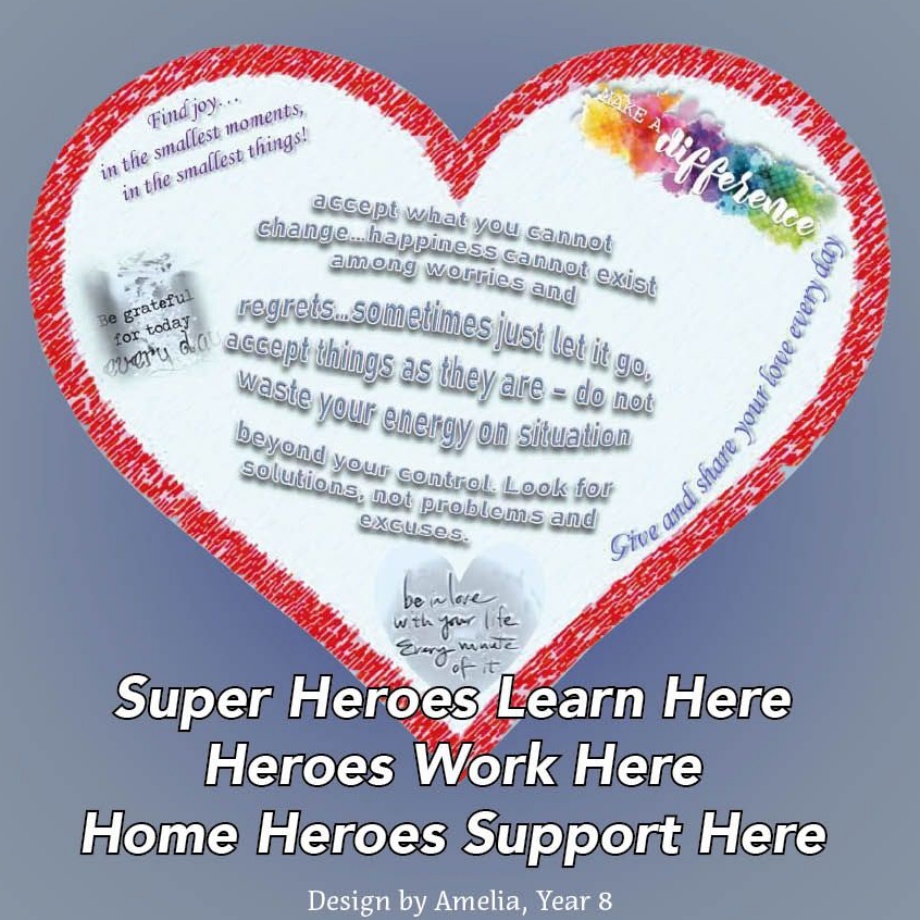 Merit reward postcards have been sent home to all students, Head of Year and subject effort postcards to nominated students and the Jack Petchy rewards postcards to recipients.
The postcards were all designed by students and truly reflect their thoughts about our school.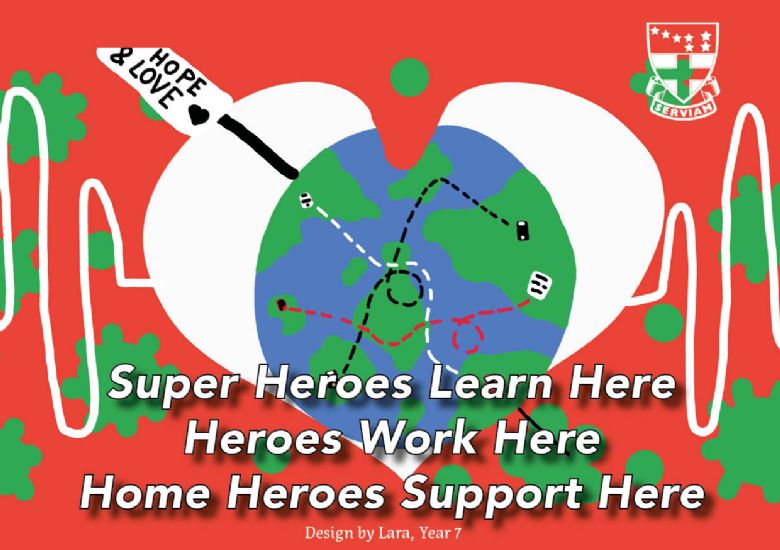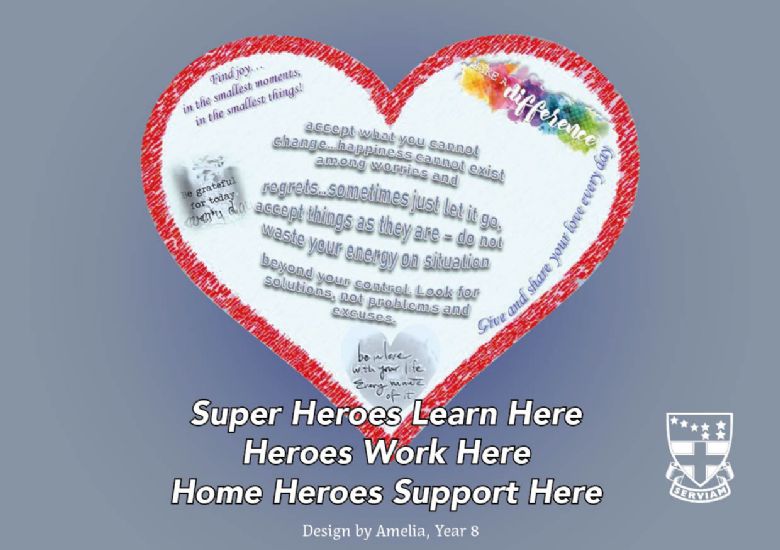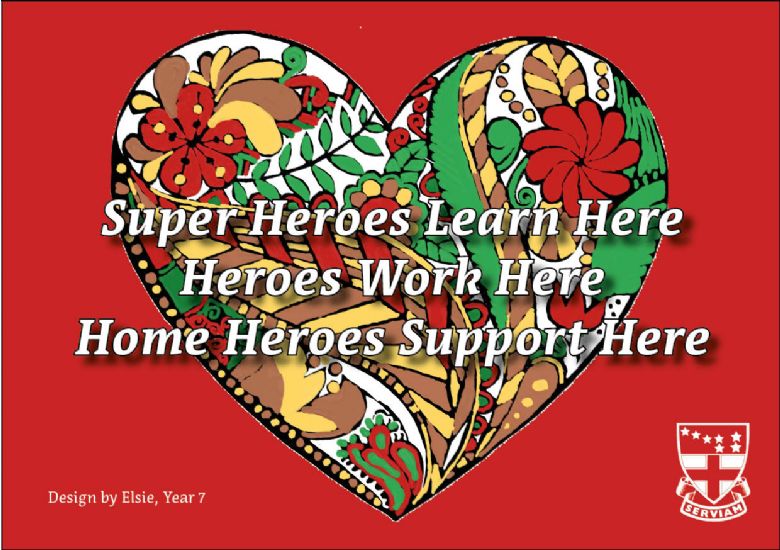 1500 postcards have gone to homes today- what a fabulous start to half term!