National Careers Week 2022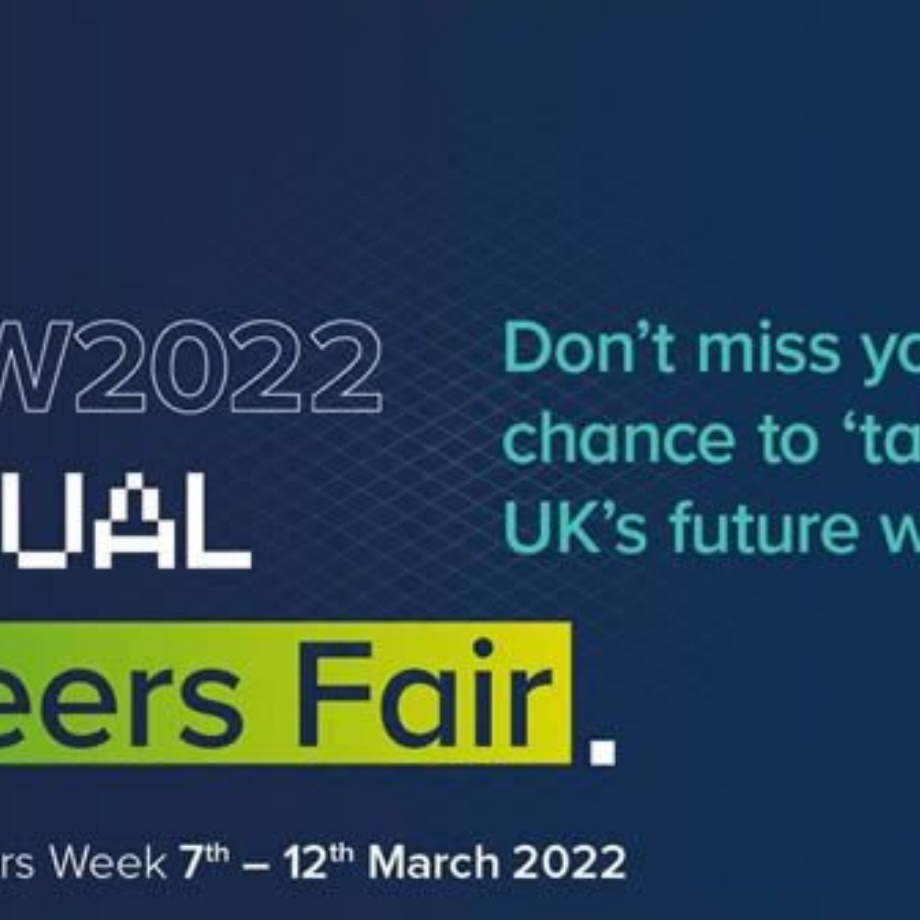 Please enter an introduction for your news story here.
Dear Parents/Carers,
This week is National Careers Week – please see link below for The Parent/Carer Guide to National Careers Week – this includes lots of useful articles and links for parents/carers on
1/ How to support your daughter/son with their career ideas
2/ How to search for work experience
3/ Information on vocational pathways into careers at 16 or 18 such as BTEC, T levels and Apprenticeships.
Also go to these interactive links:
https://ncw2022.co.uk/ - at this link from this Wed 7th March you and your daughter/son can access the NCW Virtual Careers Fair with over 100 employer stands to visit online
https://www.ncwtv.co.uk/ - careers films and video clips from employers including NHS, BBC, Nat West Bank, Civil Service, etc - with inputs from young people working for these organisations.
Parent and carer guide - The Parents' Guide to NCW 2022.pdf
Please do not hesitate to contact me if you would like to discuss your daughter or sons future career progression.
Thanks
Mr Jarvis
School Careers Adviser