Harmony Dance Concert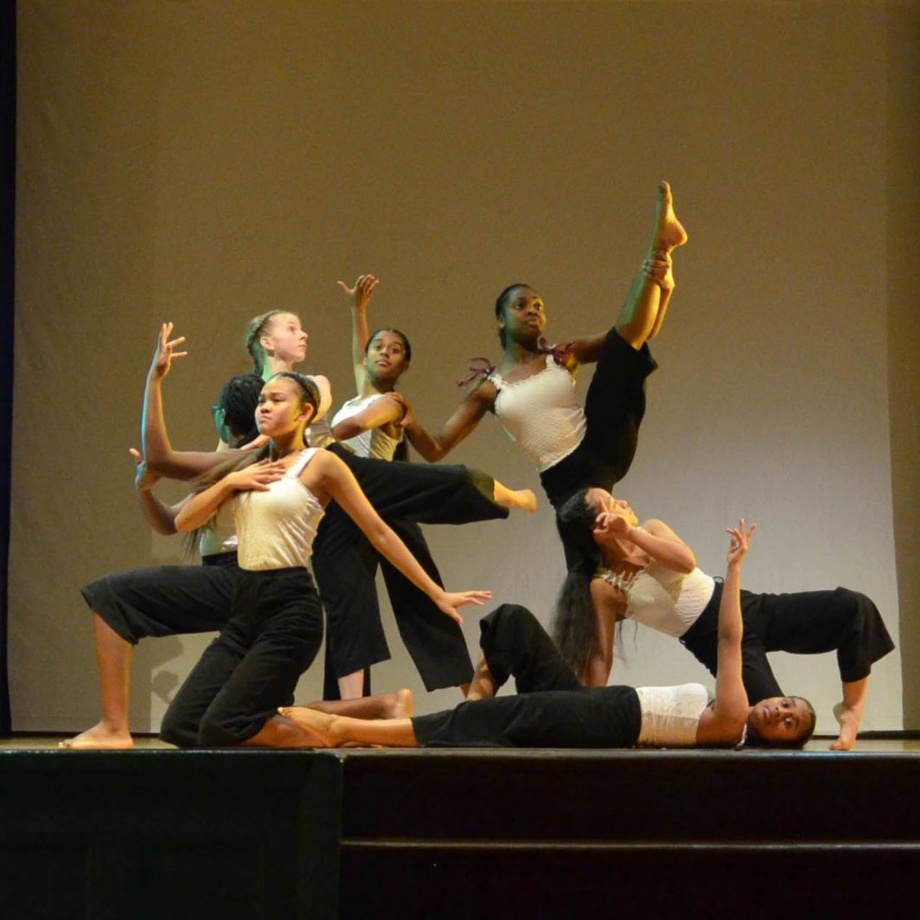 Harmony Dance Concert represents the commitment, energy and spirit of dance at St Angela's.
St Angela's has been involved in some exciting projects over the last year. Such as going into our second year as an Associate School of Sadler's Wells. The programme has offered a range of exciting opportunities for our dancers including workshops with James Cousins Dance and Rambert Dance Company; theatre trips to see Alvin Ailey American Dance Company, Sampled, Some Like It Hip Hop, Rambert Dance Company; and eight of our students were selected to perform in a curtain raiser for Sir Matthew Bourne's The Red Shoes, on the main stage at Sadler's Wells Theatre.
We also participated in a project with English National Ballet called Giselle Explored. Dancers watched a performance of Akram Khan's Giselle, took part in a workshop based on the themes in Giselle and attended a private cinema screening of Giselle. These projects have enriched the students dance experience and this was represented in their choreographies in the dance concert.
In February both the KS3 and mixed KS4 Dance teams won the Newham Dance Championships and this enabled them to qualify for the London Youth Games Finals.
It is fantastic to see so many students being inspired to create and perform their own choreographies. They have grown in confidence over the last few weeks and we are very proud of all the dancers and their achievements.
Click on the thumbnails below to view a gallery of photos from the evening.
Click on the thumbnails above to view more photographs from the evening.