A Musical Christmas Celebration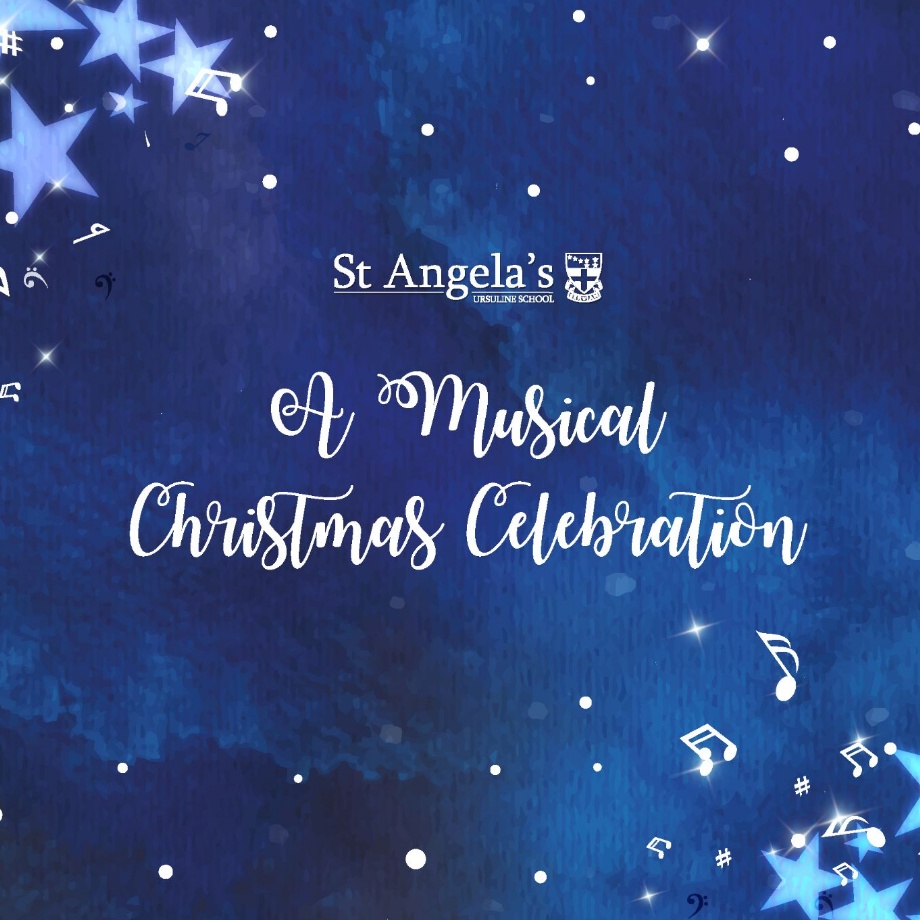 St Angela's Music Department proudly presents our Musical Christmas Celebration.
Although we aren't able to be together this year for our annual Christmas Concert, St Angela's Music Department have been working hard to create this wonderful Christmas Music Celebration. Well done to all the students and staff who took part.
We hope you enjoy the performances and wish you all a very Happy Christmas!