Christmas Concert 2021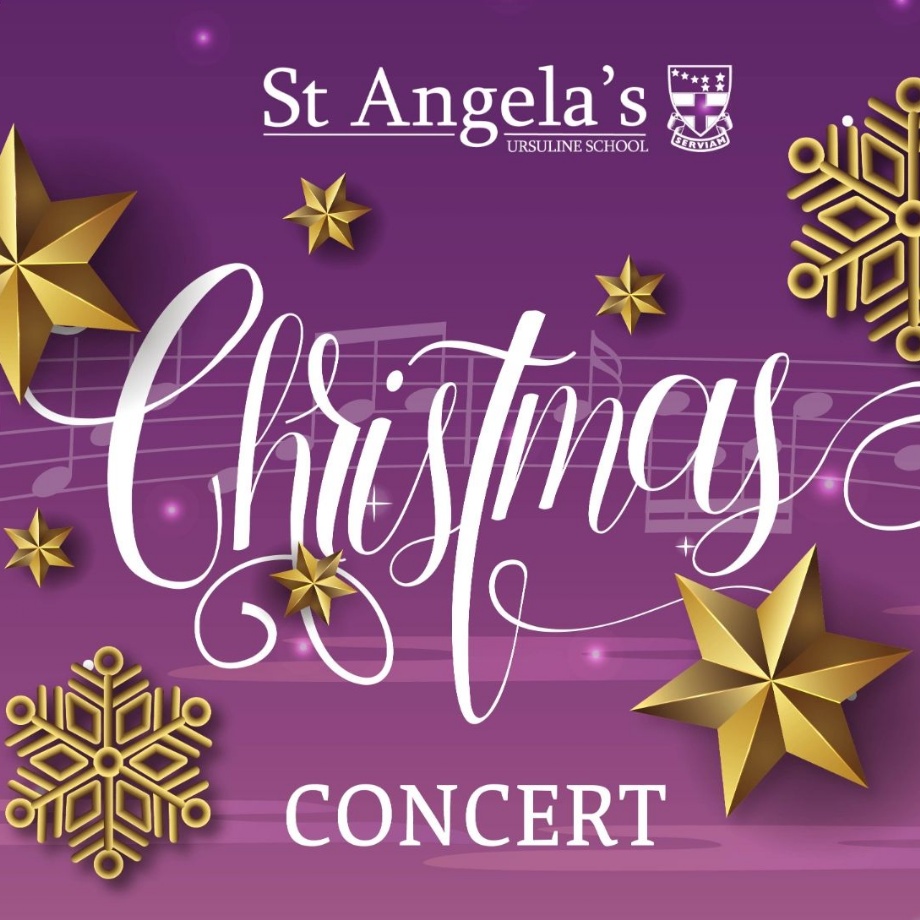 St Angela's Music Department proudly presents this year's
Christmas Concert 2021.
We are pleased to be able to share the performances of our wonderful musicians with you all. Despite the late cancellation of the show, we had recorded the final rehearsals of this concert.
A huge well done and thank you to all those involved.
Programme:
School Song (Orchestra)
Once in Royal David's City (Orchestra)
Pasko Na Naman (Youth Choir)
Hallelujah (Youth Choir)
Silent Night / Feliz Navidad (Guitar ensemble)
Polyrhythmic Pannettone Presto (Percussion ensemble)
Joyful Joyful (6th Form Choir)
Now Behold the Lamb (Gospel Choir)
Joy To the World (Gospel Choir)
Sleeping Beauty (Piano duet)
Jesus Child (Main School Choir)
Do You Want To Build A Snowman? (Main School Choir)
O Come All Ye Faithful (Orchestra)

Wishing you all a wonderful Christmas.
Mr Ramos & Mr Carruthers
Music Department