Christmas Concert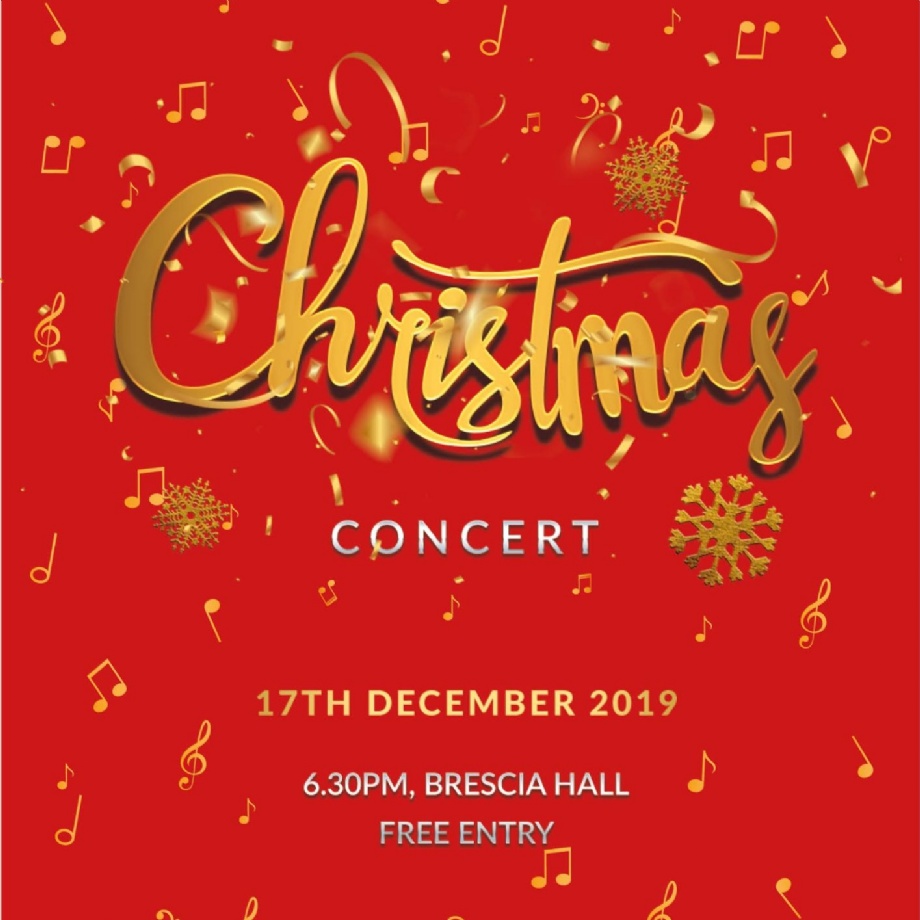 St Angela's Christmas Concert
St Angela's Christmas Carol Concert will be held on Tuesday 17th December at 6.30pm in Brescia Hall.
This concert will showcase some of our best musicians including St Angela's Main School Choir, Gospel Choir, Youth Choir, brass and guitar ensembles, as well as musicians from our feeder schools.

It promises to be a spectacular and joyful evening for all musical tastes. It will also encompass the Christmas story through Bible readings and reflections of this season.