Cheerleading Grand Champions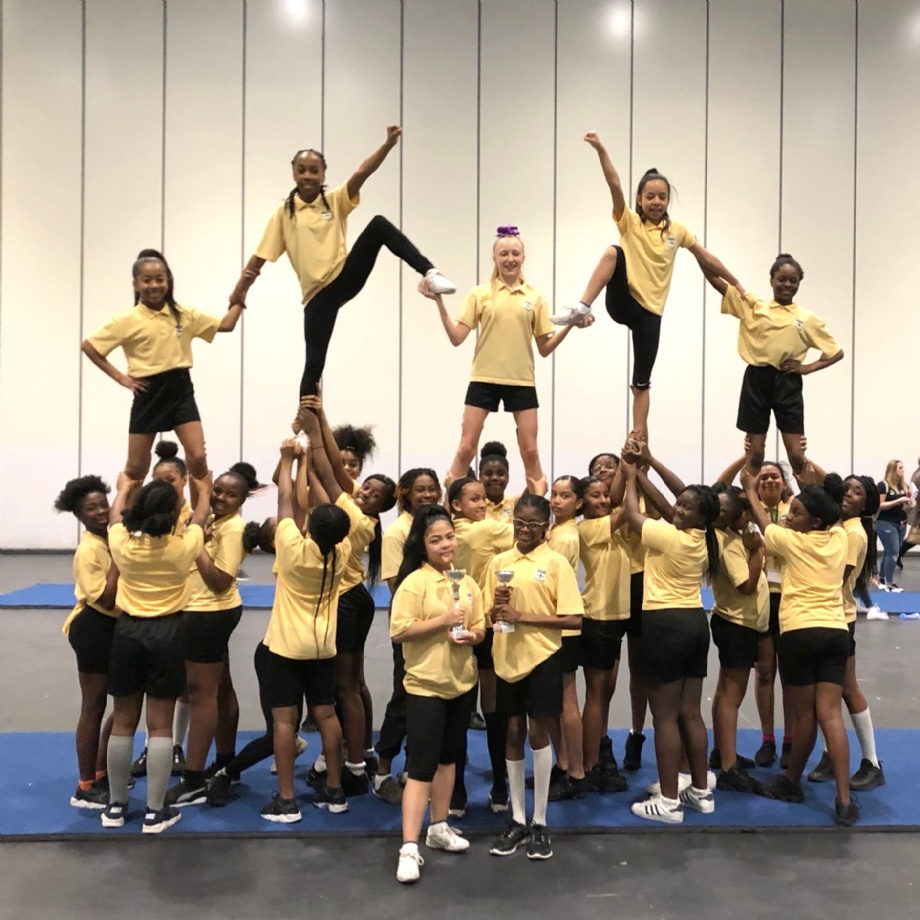 On 22nd April 2019, The St Angela's Allstar cheerleading team attended the Talent Central Cheer and Dance showcase.
The girls trained hard for weeks leading up to the showcase and were nervous, excited and ready on the day. After a fantastic performance, it was a GOLD for the St Angela's Allstars and if that was not exciting enough, the team were awarded the highest score of the day, GRAND CHAMPIONS!
The team are now fifteen times consecutive Grand champions!
A huge congratulations to the team!