Art Matters Exhibition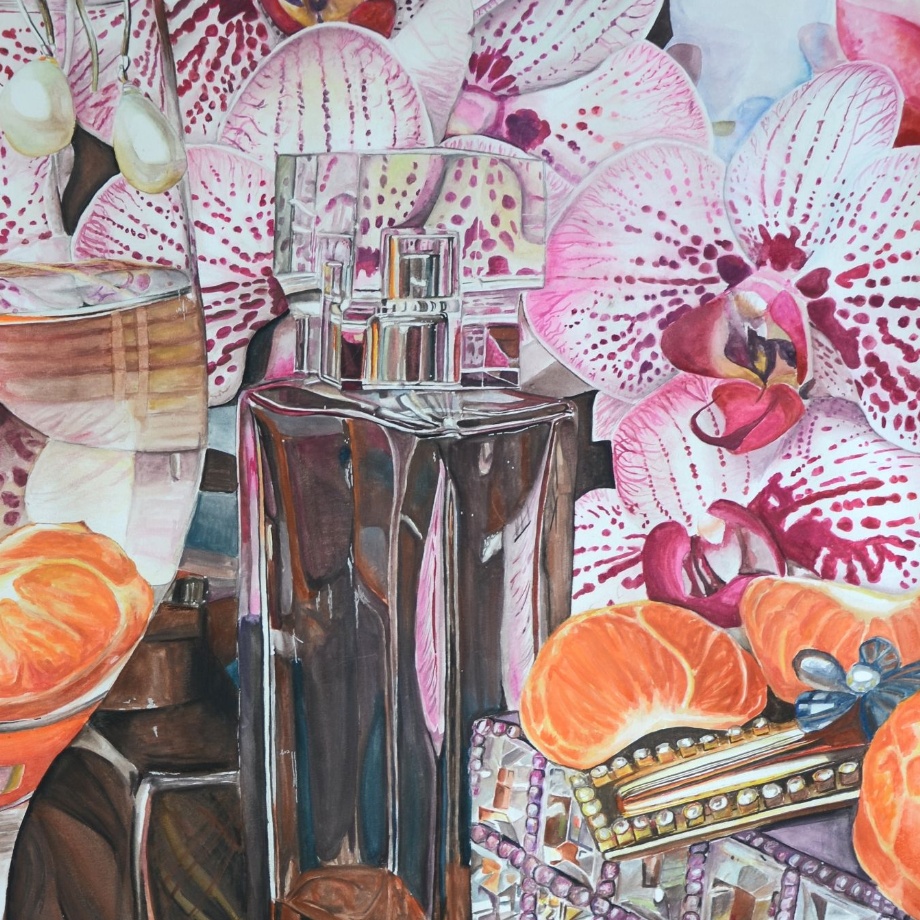 St Angela's Year 11 and Year 13 students exhibit artwork online as part of Art Matters.
This week the Art Matters website and online exhibition for Newham was launched.
Through this opportunity we are celebrating the work of our Yr 11 & Yr 13 artists and showcasing their Art to a wider audience.
You can view our students online exhibition by visiting
artmatterslondon.org
or by clicking on the links below: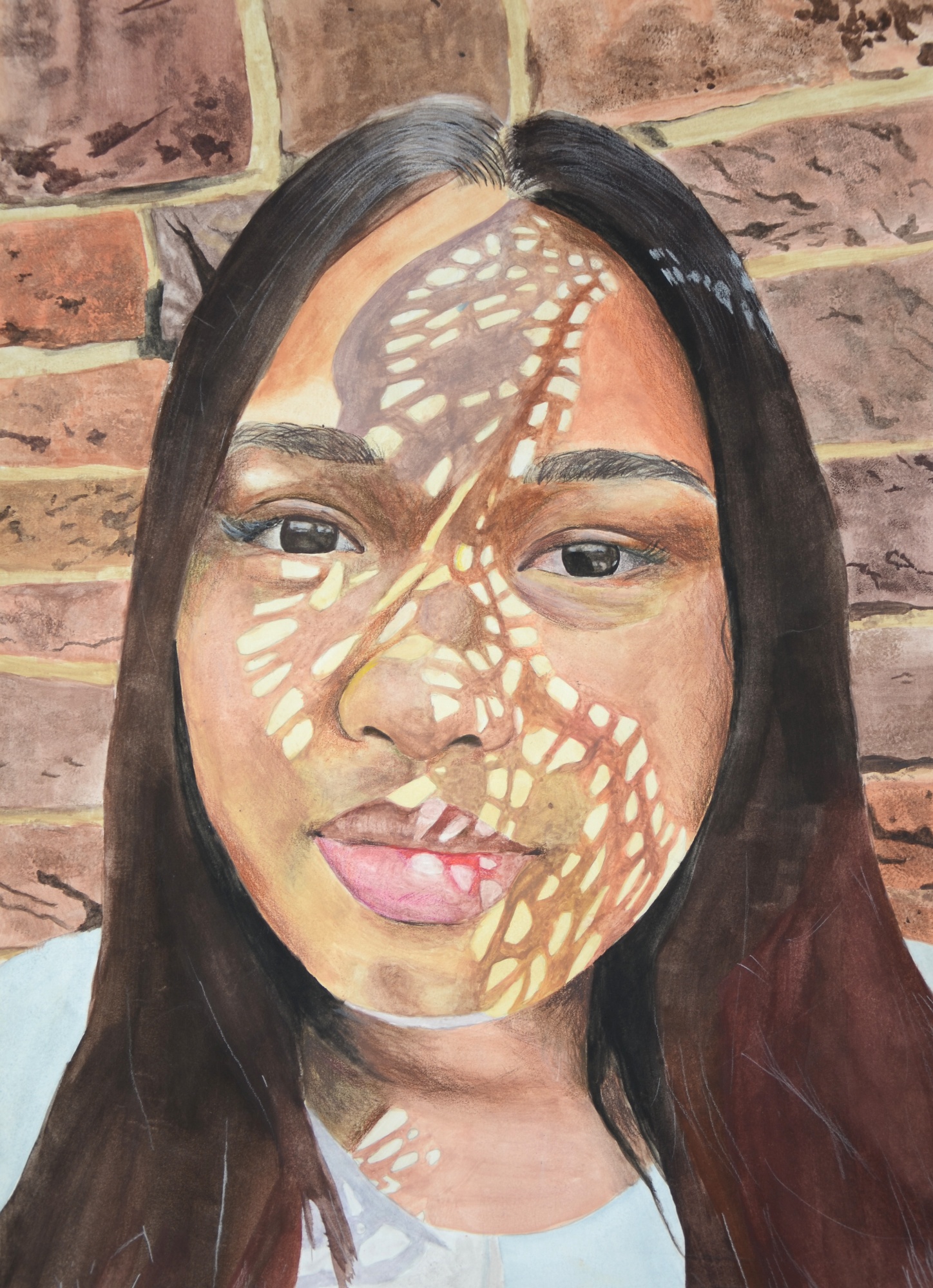 Double Click To Change The Link
Double Click To Change The Link
Well done and congratulations to all our artists!